A new feature film "Snow White and the Seven Dwarfs" is being shot: Starring Spielberg's Favorite!
More than 80 years ago, this film brought Disney a fortune. Will history repeat itself?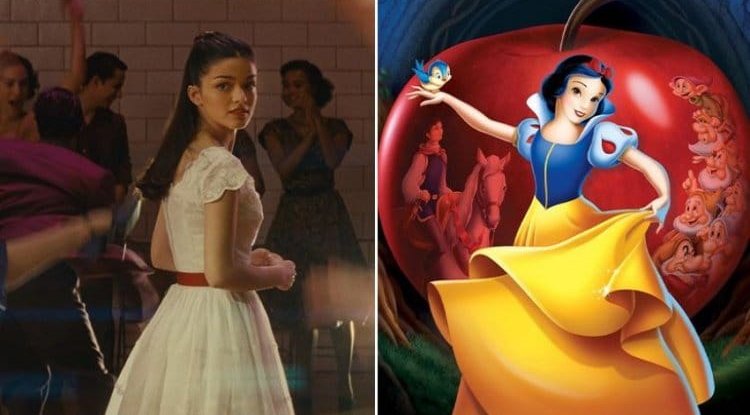 Photo Credits: Profimedia
After Steven Spielberg gave her one of the main roles in the film "West Side Story", a remake of the famous musical, Rachel Zegler is new to the Hollywood scene. Although the film has not been released yet, she has already secured her next big role, in a feature version of the famous Disney classic, "Snow White and the Seven Dwarfs".
According to Deadline, Zegler is to play the main role in the film that will be directed by Mark Webb. Production is expected to begin in 2022.
Rachel was qualified for her vocal abilities.
"Her strength, wit, and optimism will be welcome in our attempt to rediscover the joy in this famous fairy tale" - said Webb.
Let us remind you, the cartoon "Snow White and the Seven Dwarfs" is the first feature-length animated film ever made. Based on the fairy tale of the Brothers Grimm, the film was released in 1938, and although many predicted that Disney would go bankrupt because of it, it actually brought it enormous wealth.
Times have changed a lot since then, and sources say that the feature version will expand in relation to the original story, and new music awaits us. Songs for Snow White and the 7 Dwarves will be written by Benj Pasek and Justin Paul, a duo who also signed "La La Land".
A feature version of this film, but not in a Disney production, was shot in 2012, with Lily Collins, Julia Roberts, and Armie Hammer in the lead roles.
By: Olivia J. - Gossip Whispers