A new update for the PS5 starts today, bringing a number of improvements
Sony has announced the September update of the PlayStation 5 and 4 consoles firmware on its blog, and we believe that most users will be most delighted with the long-announced support for M.2 SSDs that will allow you to expand the storage on the "normal" PS5 console as well as on Digital Edition version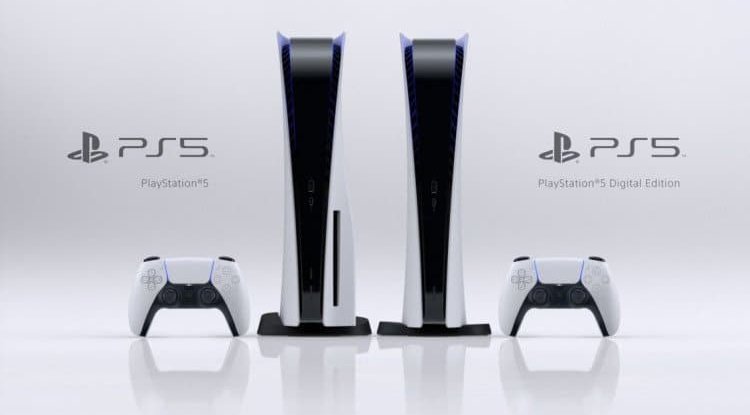 Photo Credits: Sony
When you install the M.2 SSD in the space provided in front of the console cover, you will be able to use it to download, copy and run games, as well as media files. You will be able to run games directly from the SSD, and you will be able to switch installations between the M.2 SSD and the existing storage option.
Sony warns that the M.2 SSD must meet the minimum requirements for performance and size, and its use also requires efficient heat dissipation with the help of a cooler that meets the size requirements, so we recommend that you watch this video before installation.
In addition, to support for the M.2 SSD, the new update includes PS5 UX enhancements for the Control Center, Game Base, new customizations related to games and social experiences, 3D audio support for the TV's built-in speakers, and more.
You can see what the September update of the PS5 firmware brings in the video below.
By: Amber V. - Zexron