Ahead of the start of sales of the new model, Nintendo could reduce the price of the original Switch console
Over the next month, a Nintendo Switch model with an OLED screen will go on sale, and Nintendo could therefore reduce the price of the original Switch from $ 299 to $ 249.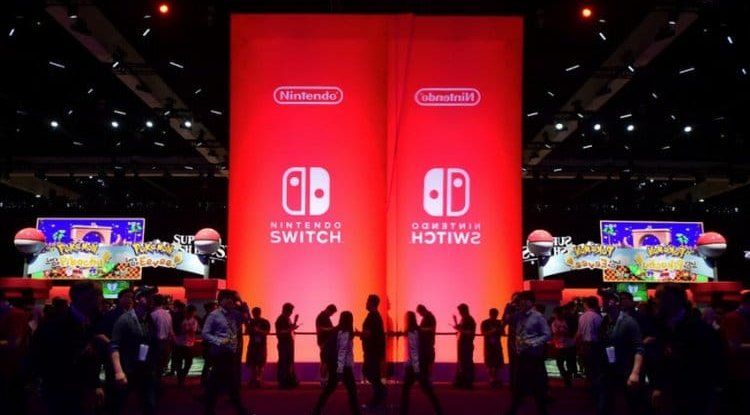 Photo Credits: AFP
Nintendo unveiled an improved version of its Switch console in early July. While fans of the company expected the new model to bring stronger hardware and support of 4K, Nintendo seems to have left such an upgrade for some future console model, probably the Switch Pro. The new Switch, which will go on sale next month, will delight gamers with a bigger and better screen (OLED screen) and a larger amount of memory, and the stand behind which the console stands has also been improved.
But the new version of the Switch may bring good news and all those considering buying the original version of the Switch console. Namely, there are more and more rumors that this version could become cheaper. Such rumors, of course, have not been confirmed by Nintendo, but the reduction would make sense and some technology journalists believe that the Japanese company could keep producing only the Switch with OLED screen in time, while the original model would no longer be sold.
If the rumors about the reduction are true, it would mean that as of next week, the price of this console could fall from $ 299 as it currently stands in the US market to $ 249. That would be great news ahead of the holiday shopping season when demand for consumer electronics is highest. As for the model with an OLED screen, its price when it goes on sale will be $ 350
Reducing the price of the existing model after the introduction of the new generation of consoles is not an uncommon tactic for Nintendo, and since the introduction of the Switch in 2017, its price has not changed. We hope that will change - maybe as early as next week or next month when the new model goes on sale.
By: Amber V. - Zexron