AMD considers switching to Samsung chipset production
AMD is considering significantly deepening its cooperation with South Korean Samsung. Samsung is the "ideal partner" because it also produces chipsets.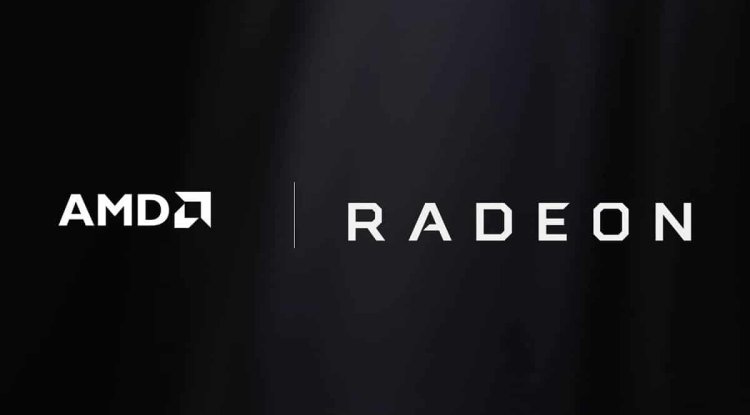 Photo Credits: samsung
Samsung, Apple, AMD, and TSMC can be easily found in one sentence. TSMC is a chipset manufacturer that produces chipsets for various smartphone manufacturers but also other companies that release hardware in the markets.
If you didn't know until now (and we doubt it), let's say that TSMC is responsible for all those chipsets that Apple implements in its devices, such as iPhone models, iPad tablets, or Macs. Although Apple does everything itself, TSMC provides "support" or produces a chipset on which the A Bionic processor from the iPhone smartphone is later based.
When was it when we initially tried to explain what TSMC does as a chipset manufacturer for other smartphone manufacturers? It is around TSMC that a story has recently developed, a controversy about how much TSMC leaders love and pay attention to American Apple. So much of their love is immeasurable that some other users of TSMC's services have been thinking lately about how to leave the collaboration with TSMC.
One of them is certainly AMD, a well-known manufacturer of processors and graphics cards. It is they who use TSMC 's "services" and the whole story surrounding Apple's attention has led AMD leaders to find another chipset maker. Of course, Samsung is the "ideal partner" because it also produces chipsets.
AMD and Samsung collaboration
Although not yet confirmed, it is increasingly likely that AMD will use Samsung's chipsets in its upcoming hardware solutions. Not only would it be Samsung but AMD would also get a brand new 3nm chipset manufacturing process .
That this is not only this "love" of TSMC and Apple is a mere letter on paper, as evidenced by the fact that TSMC raised its chipset price by about 20%, which led other users of their "services" to think about ending cooperation, and of course, only Apple has something of it.
Apple, on the other hand, will "compensate" for this price increase in another way, of course, it seems to us that this "settlement" will be paid for again by Apple fans. For now, it remains to be seen what this will look like and how we can expect the above.
If we connect this with the recent rumors that the upcoming Samsung Exynos 2200 chipset will use a graphics processor from AMD, the thing is much clearer and simpler.
We want to turn to the production process and say that Samsung will produce for AMD in the 3nm production process, while TSMC will produce in 4nm and maybe even in 5nm, according to the problems faced by the upcoming A Bionic processor.
It remains to be seen whether Apple, as the end consumer, will accept the whole story or give its terms. While TSMC and Apple are negotiating the production process of the next chipsets, Samsung and AMD will step forward with a raised head in the 3nm production process. We will certainly continue to follow the development of the whole situation around this and bring you fresh information.