Andrew Garfield talks about his iconic role in The Social Network!
Recently Andrew Garfield took a trip down memory lane and recalled one of his biggest roles in the movie The Social Network in which he played Eduardo Saverin.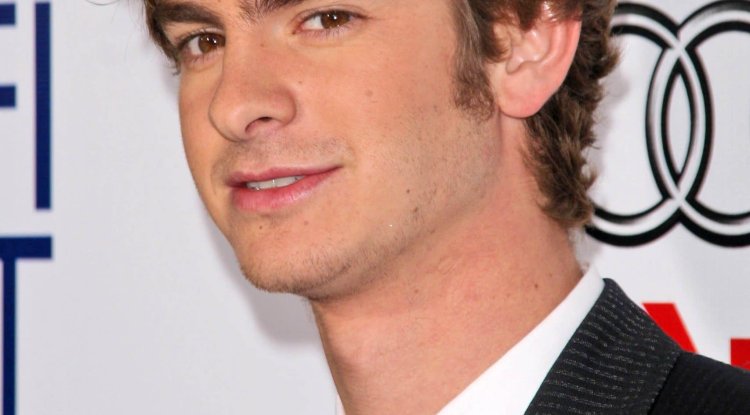 Photo Credits: DepositPhotos
The movie's plot focuses on Facebook's start and the path Zuckerberg took which ultimately led to him getting two lawsuits.
Andrew specifically talked about the scene in which Eduardo just found out that his company stake went down from over 30% to .0003%.
The scene plays out almost at the end of the movie and in it, Eduardo, after just finding out that he was the only one whose shares of the company have been drastically diluted down and on top of it that his name was removed from the masthead.
After he was done with yelling at Zuckerberg about him being the co-founder of Facebook, Eduardo got in his face and whispered: "You better lawyer up, a–hole. Because I'm not coming back for 30%. I'm coming back for everything."
During a Buzzfeed Zoom interview, he was reading Thirst Tweets and he looked back on delivering the said line.
He said that the great thing about the movie was that his love and the bond he and Jesse Eisenberg created meant that he wanted the line to hurt him more than if he shouted.
He then later made a joke saying that in the case he becomes jobless, he'd consider whispering the line in people's ears for a certain price of course.
"If I can't make money in other ways, I will charge people for me to whisper in their ear, 'You better lawyer up, a–hole,'" Andrew shared. "It's kind of a good side gig."
By: Nitza - Gossip Whispers