Annette: Leos Carax's rock opera
It was clear that Leos Carax would not be filming a conventional musical.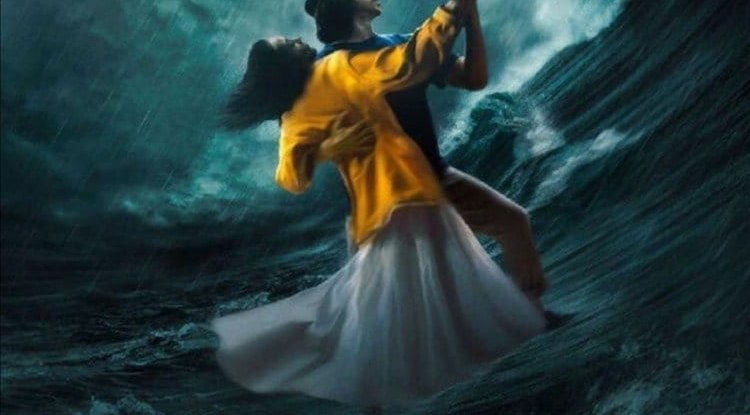 Photo Credits: Promo
It was clear that Leos Carax would not be filming a conventional musical. No wonder he surprises us with crazy things like a musical number in which Adam Driver stops performing cunnilingus to sing about how much he loves the character of Marion Cotillard.
What I didn't expect was that I was surprised, among other things, by him adopting a more linear and classic structure than I expected from a Holy Motors director.
When I say classic, I mean something as classic and mythological as opera, because this film has the soul of rock opera and the structure of a story. Written by Ron and Russell Mael, members of the musical duo Sparks, conceived as a concept album to be performed live (i.e., musical or opera), Annette is exaggerated in her tragedy, imposed in performances, theatrical in settings, transgressive in classicism.
At the same time, and thanks to Leos Carax, it's a cinema. The cinema, which is enjoyed on the big screen, pulls you in, makes you pay full attention as warned by a voice at the beginning of the film asking us not to sing, laugh, yawn, swear, or breathe during the film. It is not bad advice to pay all possible attention to the film because it is so complex, symbolic, and full of meaning and signs that more than one viewing, more than one conversation after screening, more than one night is needed to think about it to get to the real gist of it.
While this is the first time that Leos Carax has not been in charge of the script for his film, there is no doubt that he has taken it into account and retains his taste of not sewing without thread. Also, his ability to surprise, for better or for worse, must always be taken into account.
From August 20, 2021, in cinemas.
By: Amber V. - Gossip Whispers