ANTIVIRUS THAT MINES CRYPTOCURRENCIES: Protects your computer and makes money at the same time
At first, only Ethereum, and then the other cryptocurrencies will be mined!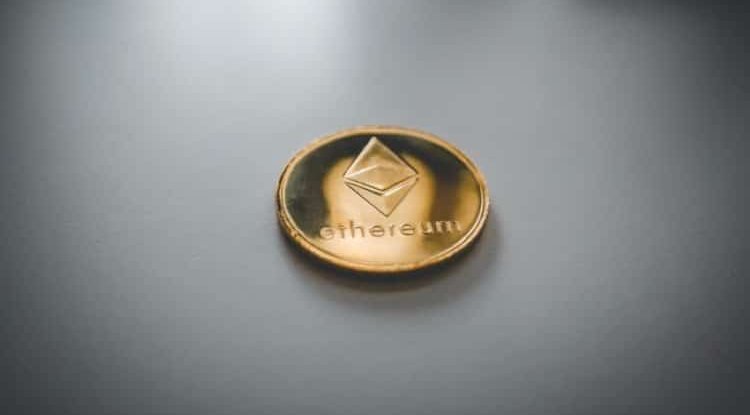 Photo Credits: Nick Chong | Unsplash
NortonLifeLock will soon implement the ability to mine Ethereum cryptocurrency in its Norton 360 antivirus.
This program will become available on May 3 to a selected group of users, while all those who own this platform will be able to use Norton Crypto in a few weeks.
The company, which makes software for device security, wants to promote mining in this way, all with the goal of protecting the users and their "digital lives that are constantly evolving".
Norton notes that when mining cryptocurrencies, the antiviruses are mostly shut down because security programs usually block them, but their mining program will work in parallel with the antivirus.
Norton Crypto will use the device's GPU to mine Ethereum, which users can then transfer to a digital wallet located on the cloud, all to prevent accidental loss due to hardware failure. The BleepingComputer portal notes that the mining of the cryptocurrency Ethereum has become more difficult in the last few months, so the unity of users could bring greater chances for digging up the block. In that case, the participants will have to share the earnings, and Norton could take a small part, Engadget reports.
"We are proud to be the first cybersecurity company to offer safe and easy mining. With the Norton Crypto program, users can mine cryptocurrencies in a few clicks, while avoiding many of the barriers at the very entrance to the cryptocurrency system," it said in the statement.
Initially, only mining of the cryptocurrency Ethereum will be possible, while it is planned to implement the digging of other cryptocurrencies through this antivirus.
By: Olivia J. - Gossip Whispers