Apple is sacrificing new iPads to increase production of the iPhone 13 series
Apple has decided to reduce the production of iPads, revealed Nikkei Asia.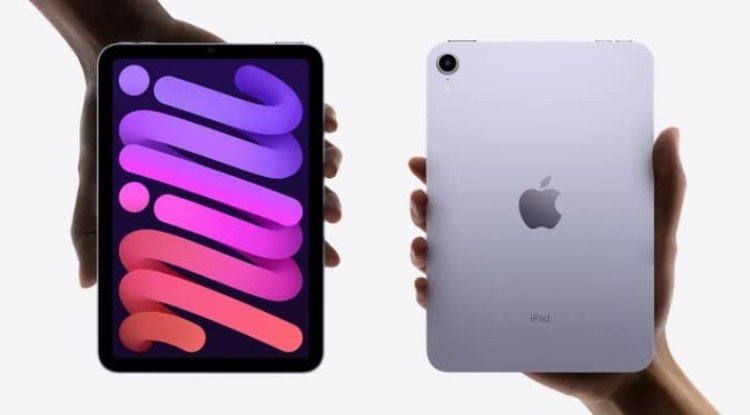 Photo Credits: Apple / promo
Apple has decided to reduce the production of iPads, revealed Nikkei Asia. Apple manufacturers have fallen victim to the limitations of the global supply chain, and resources and components will be allocated to the iPhone 13 product line to ensure that phone sales remain intact.
Demand for iPads is actually growing on an annual basis due to teleworking and learning in the midst of a pandemic. Nikkei Asia reported an increase of 6.7% to 53.2 million devices last year, securing nearly a third of the total tablet market in the world. However, Apple now gives priority to the production of the iPhone 13 because expectations for higher demand are in Western markets such as Europe and America.
The iPhone 13 series shares a common chipset with the iPad mini-A15 Bionic, as well as RAM and data storage chips. Apple is aware that this could affect the income from the iPad for the period October-December, but CFO Luka Maestri said that this is the only product in the portfolio that recorded a decline.
Analysts are not surprised by Apple's decision. Brady Wang, a technical analyst at Counterpoint Research, told Nikkei Asia that it was "natural" to give the iPhone priority. Apple sells over 200 million smartphones a year, and it is the center of the Apple ecosystem, as well as a cult product of the brand. Also, Cupertino is already far ahead of other competitors, so it can afford to reduce its share of the tablet market.
By: Amber V. - Zexron