Apple still allows you to replace the screen on the iPhone 13 without losing Face ID
Apple will introduce a new update for the iPhone 13 series that will allow you to change the screen without losing Face ID.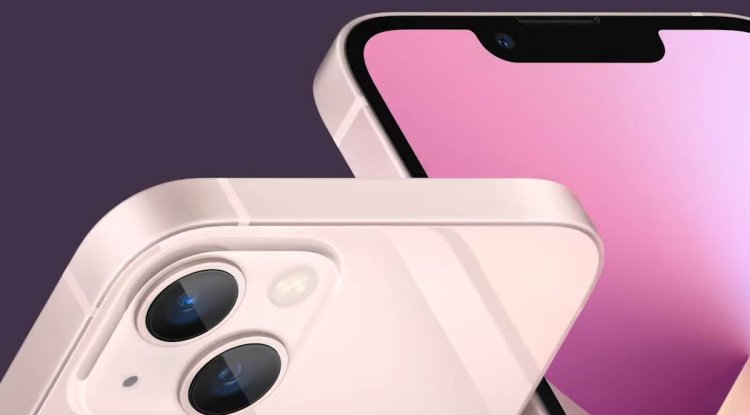 Photo Credits: Apple
Repair experts soon after the release of the iPhone 13 discovered that replacing the screen on the phone would spoil the Face ID unless the small control chip is removed from the original screen and moved to a new one. The process is quite difficult and makes one of the most common types of repairs by independent mobile services quite tedious.
On the other hand, authorized Apple device repair services have access to a limited software tool that allows you to replace the screen without losing Face ID.
The Verge reports that this should come to an end soon, i.e. that Apple will release an update that will allow the screen to be replaced without the need to transfer the microcontroller.
iFixit has previously reported that removing the said microcontroller is so difficult that it requires a microscope to perform it properly, and when the update arrives independent workshops will finally be able to breathe a sigh of relief.
Unfortunately, Apple has not yet announced the exact release date of the update.
Nonetheless, this whole story begs the question, why did the Face ID feature have to break down at all, if it could be easily avoided with something as simple as setting up software. Apple is known to progressively limit the possibility of repairs on iPhones, and that move was a surprise.
The most likely explanation for this could be the U.S. government's effort to strengthen the 'right to repair' rules, and we are all grateful to them for that.
By: Amber V.