Be sure to update your Huawei watches
UPDATE YOUR HUAWEI WATCHES: Probably the most important update so far brings a number of new functionalities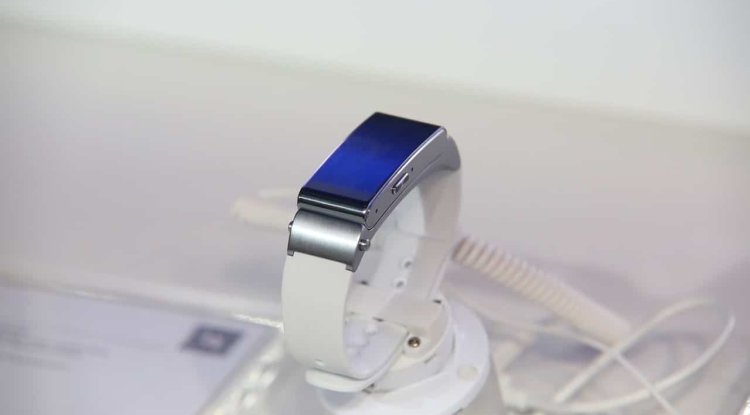 Photo Credits: hawkHD/Pixabay
If you're using any Huawei watch that has HarmonyOS it's time to visit the Update section now!
One of the most important updates so far is waiting for you, which enables a number of new functionalities and unlocks the options frozen so far.
a very important improvement is the ability to reply to messages from the clock in many applications - we tested classic SMS, Messenger, and WhatsApp applications where when you receive a message you can return a generic, pre-saved, type a message on the screen keyboard or dictate a message into the microphone of the watch so that it packs into text.
The Huawei Watch 3 and at the same time the Watch 3 Pro also received a sleep mode, which prevents the motion sensor from turning on the screen during the set time for rest or sleep and optimizes the function to turn on the screen when the wrist is turned towards the user's face. The option to select music playback (phone, headphones, speaker…) on the selected device has been added, as well as the option to search for music on the watch or the connected application on the phone.
The version of HarmonyOS software is still 2.0.1, but HarmonyOS 2.1 is in preparation, which can currently be found on Huawei Watch GT 3 watches, which will be available in December.
The size of the update is 301 megabytes, and the software version after the update is 2.0.0.197 ( SP1C432E195R1P195 ) and the update takes about 15 minutes. During the update, the watch is reset several times, and it is best to download new software via Wi-Fi connection on the watch itself.