Bitcoin soars after news of El Salvador!
This country has entered into a partnership with a digital wallet company, Strike, regarding the establishment of modern financial infrastructure.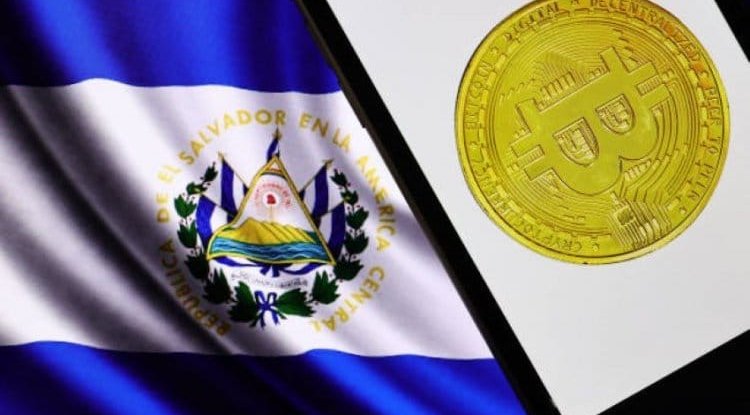 Photo Credits: Anadolu Agency | GETTY IMAGES
Bitcoin jumped 13 percent today after El Salvador passed a law that made this digital currency the second legal tender in that country.
The world's oldest cryptocurrency jumped more than 13 percent in early morning trading, around 4:48 a.m. Eastern Time, to above $ 37,000, and later dropped to $ 36,435.96 during morning trading, according to CoinDesk, CNBC reports.
However, Bitcoin is still significantly below the record level of 64,829.14 dollars, which was reached in April.
The parliament of the Central American state of El Salvador passed a law on Wednesday, which made Bitcoin a legal means of payment. This means that, among other things, prices in that country can now be expressed in Bitcoins, and that taxes and contributions can be paid in that digital currency.
Supporters of Bitcoin, who have long viewed this digital coin as a viable alternative to official national currencies, welcomed El Salvador's move, according to the American TV station.
The state has partnered with digital wallet company Strike to establish a modern financial infrastructure in El Salvador using Bitcoin technology. Other cryptocurrencies, including Ether and XRP, have also increased in value today.
By: Amber V. - Gossip Whispers