BlackBerry sold off patents for $ 600 million
BlackBerry sold off its patents for $600 million. They were bought by a new company called Catapult IP Innovations Inc. BlackBerry hardware had come to an end.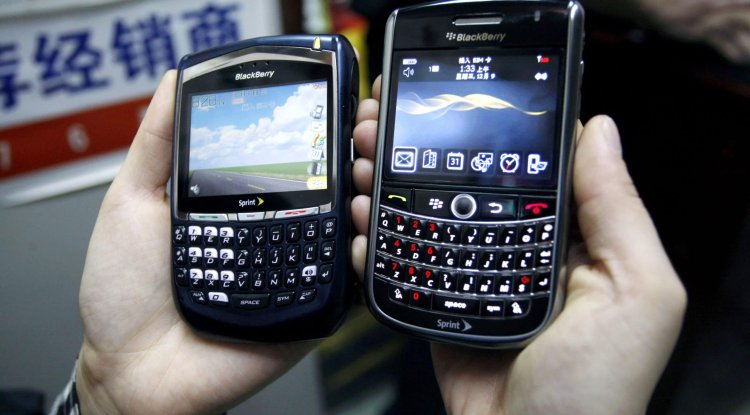 Photo Credits: DepositPhotos
BlackBerry sold 90 patents to Huawei a year ago, and now the company has announced a $600 million contract to sell even more patents related to mobile devices, messaging and wireless networking.
Late last year, it was announced that BlackBerry would finally shut down in 2022 after many announcements. Although he has experienced many reincarnations, he is ready for the last act, although many doubt it, because the end has been announced several times so far.
The ending stories turned out to be true, as BlackBerry sold off its patents for $600 million. They were bought by a new company called Catapult IP Innovations Inc, and BlackBerry describes it as a project that will preserve what is left of good ideas.
Also, as part of the agreement, BlackBerry will keep the license to use the patents. The company says that it will not affect the users who use its services. However, some BlackBerry employees will move to Catapult.
Experts pointed out in December 2021 that BlackBerry hardware had come to an end and that from January 4, all phones that use the company's software - BlackBerry 7.1 or older, BlackBerry 10, and the BlackBerry PlayBook tablet operating system - will no longer work.
Patents concerning BlackBerry phones, QWERTY keyboards and BlackBerry Messenger (BBM) will live on for at least some time. Some also call the project "Zombie BlackBerry", since the company received patents from abroad, with the aim of reviving dead devices and trying to restore at least a part of the old glory. Still, $600 million is a good deal for a company that is shutting down one of its vital parts (BlackBerry today focuses only on producing infotainment content for cars).
Realistically we all remember BlackBerry phones with keyboards, they were just popular and a lot of fun to use. Small phones that were used with two hands, now we are looking at whether it is possible to use with one hand or with two… Indeed, it used to leave a good feeling, many still keep those phones and remember when everything was not on the "touch". The BlackBerry lasted a long time and its devices were good.
BlackBerry has changed a lot in the past. Although many things about the BlackBerry device have almost gone out, it will remain well remembered. It is not clear what, if anything, this means for Onward Mobility, which is trying to relaunch the BlackBerry brand with new 5G phones, albeit without the help of BlackBerry itself (as TCL had in the beginning).