BLOCK TORRENTS WITH VIRUS: An effective way to stop piracy has been discovered
Sophos has discovered a new type of torrent virus that prevents its victims from engaging in piracy - the first of its kind so far!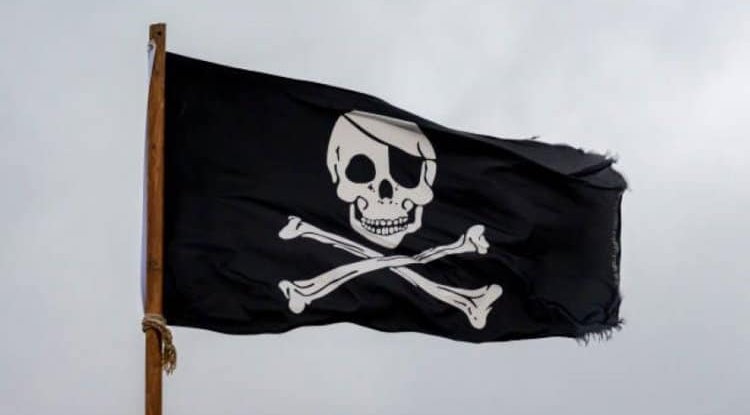 Photo Credits: Matthew Horwood / GETTY IMAGES
Software company Sophos has detected a new type of virus, which is a derivative of the virus known for more than a decade, and which serves to combat piracy.
Malware is designed to attack HOSTS files and block The Pirate Bay site, as well as other torrent and pirated sites on the Internet and their programs.
Sophos states that modifying the HOSTS file is a rather crude and rough way of working, but also that it is a fairly effective method of banning access to certain addresses on the Internet.
However, if the user notices something like this, it is enough to just change the HOSTS values, ie. to restore them to the old and the virus will no longer have power over his computer. This is also the biggest difference between this and the classic malware program - it is not there to destroy the computer, that is. take advantage of it, rather than simply denying it access to unauthorized content.
According to Sophos, malware spread first through the Discord platform, which often talks about piracy, along with pirated copies of popular games. The malware was also found on the BitTorrent platform, and its primary target is The Pirate Bay, as still the most famous torrent-pirate site. Of course, over time, other sites for torrents and distribution of pirated content were added to the list, but TPB remained the number one goal for suppression.
Ironically, Sophos has removed this malware from all users who use their antivirus, but users can also clean the system of viruses on their own.
By: Angelica W. - Gossip Whispers