CD Projekt is expanding, gradually moving on
The president of CD Projekt revealed the situation with the structure of his company and what their plans are in the near future.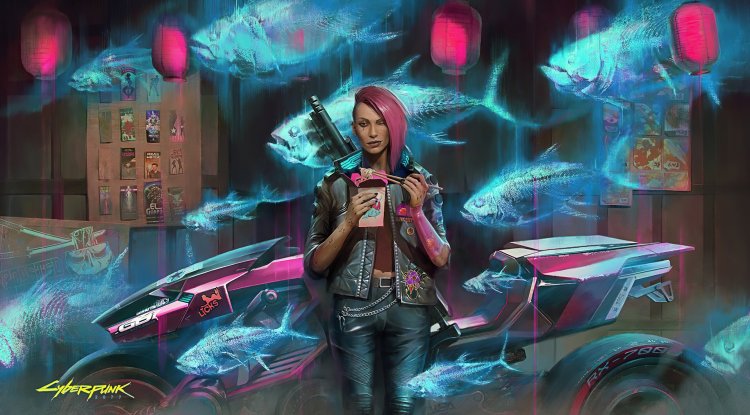 Photo Credits: cdprojekt
CD Projekt has publicly distributed its financial report for the third quarter of 2021. As part of that report, it was confirmed once again that the next-gen upgrade of Cyberpunk 2077 is planned for the first quarter of 2022, while the update of The Witcher 3 will last until the second quarter of next year.
The report showed that the CD Projekt is optimistic about the future. The transformation of the studios is underway, and this year they significantly increased their production capacities by purchasing two North American companies - Digital Scapes and Molasses Flood. The number of employees working on their franchises has increased, but as time goes on, more and more people are devoting themselves to new projects.
As the chart below shows, about 10% of the CD Projekt workforce is currently preparing their next project. A third of the workers are still working on Cyberpunk 2077. As for the new workforce they bought, the Vancouver studio will help develop content for existing projects (Cyberpunk, Gwent) while the Boston Molasses Flood team will work on a separate game from the Projekt Catalog CD.