CEO Binance: No one can kill Bitcoin
NEW YORK - It is impossible for any single entity to kill Bitcoin and the blockchain technology on which it is based, so governments and regulators should accept blockchain technology and cryptocurrencies, said Changpeng Zhao, CEO of Binance.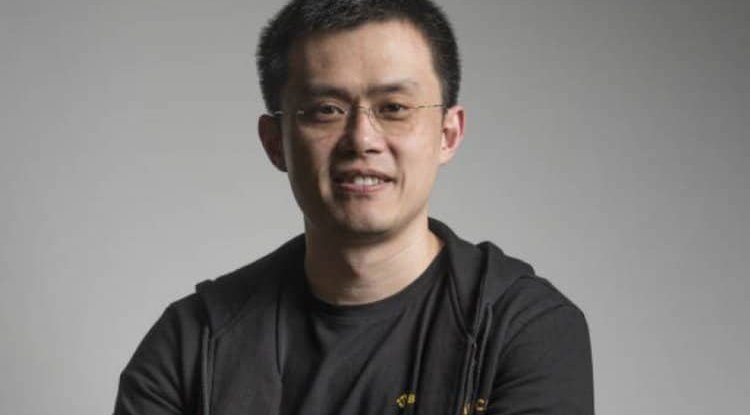 Photo Credits: Bloomberg | GETTY IMAGES
"I don't think anyone can turn it off now, given that this technology, this concept is in the minds of 500 million people," Zhao said in a pre-recorded interview shown during the CoinDesk Consensus 2021 virtual conference.
"You can't delete that."
Combating Bitcoin and other cryptocurrencies would now be similar to refusing to accept Amazon's online business model when the e-commerce giant first started in the early 1990s, according to Zhao. Cryptocurrencies are not here to kill traditional finance or fiat currencies backed by the government, but to provide more "freedom of money".
"A cryptocurrency is just a new tool that can increase the freedom of money around the world," Zhao told CoinDesk advisor Nolan Bauerle.
"I don't think they compete with regulators ... and there's a way to work together."
Binance itself, as SEEbiz wrote, has found itself under intense regulatory pressure in recent weeks.
Zhao said his company does not intend to fight any government or country, adding that doubts about Binance's way of working stem from the fact of a lack of regulatory clarity.
By: Nitza - Gossip Whispers