CHROME GOT IMPORTANT ACCELERATION: Everyone can try other new options right away
Searching in Chrome has just gotten a lot faster and that's not all…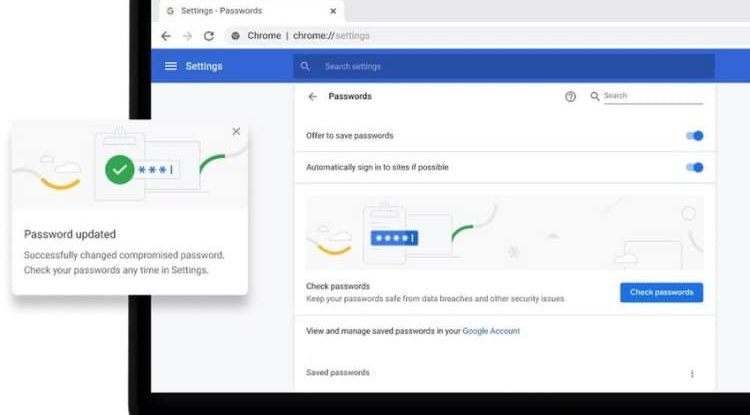 Photo Credits: Google
Chrome is still the most popular Internet browser on computers and mobile phones, but Google's developers must not relax due to the ever-improving competitors of Microsoft Edge and Mozilla Firefox browsers.
And just when some users think it's time to replace Chrome with something new, Google has a new release, which is less memory-intensive, but also faster.
It was announced on the official Chromium blog that the search of the Internet via the field for entering the site address became even faster ( omnibox ), that the development team fixed a bug that caused the browser to shut down randomly, and that the browser is set to use fewer computer resources, especially memory.
Google even measured exactly how fast the search would complete - 500 milliseconds from entering the search term, and when the phrase autocomplete option was turned on, even faster. This also applies to the Google Search option, although through the new Chrome version and Bing, Yahoo or DuckDuckGo developers will be able to take advantage of the new option.
The option of so-called local Chrome browser caching was added during 2020 to support faster program launches, but it caused various problems on different operating systems and Chrome cracked completely. According to this blog, this important problem has also been solved with the comment that caching is not always the solution that is necessary.
You can try the new Chrome now, using the update path: three dots at the top right > Help > About Google Chrome.
The current version on our machine at the moment is 95.0.4638.69 (Official Build).
By: Olivia J.