COOPERATION WORTH $ 400 MILLION: Cybertruck will have Samsung cameras
The cooperation between Samsung and Tesla will be of great importance for the autonomous driving of Cybertruck vehicles.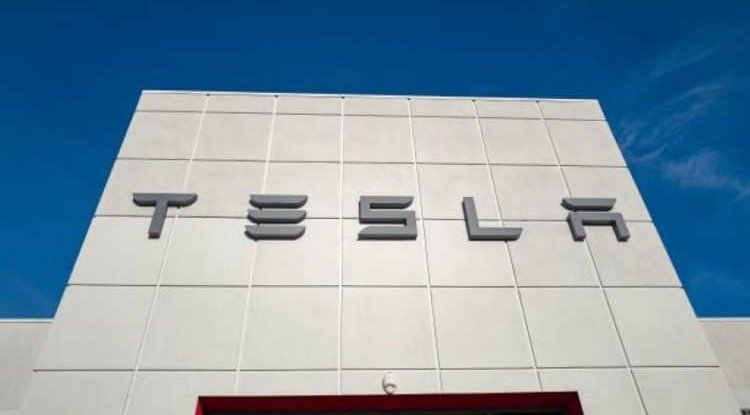 Photo Credits: Smith Collection/Gado / GETTY IMAGES
All future owners of the Tesla Cybertruck electric vehicle will rejoice at the fact that Samsung will be in charge of the cameras.
According to the Korea Economic Daily, Samsung and Tesla have achieved a cooperation worth a massive 436 million dollars.
The popular manufacturer of electronic devices will prepare cameras for Cybertruck for the largest manufacturer of electric vehicles in the United States. The same source states that Samsung will equip this electric truck with eight cameras that will also be used for autonomous driving, while some cameras will also be used as side mirrors since Cybertruck does not have them (see the picture gallery of that vehicle).
Using a camera instead of a mirror is not allowed in America either, but Tesla hopes that something like that will change. They introduced Cybertruck in November 2019, and the production model should not differ significantly from the original prototype, as suggested by a report from Korea indicating that Cybertruck will not have rear-view mirrors.
It is interesting that some cameras will be found on the fender of this vehicle, while it is already known that one camera is under the front bumper. This is not the first time that the two companies have cooperated when it comes to electric vehicles. The Korean giant also supplied Tesla with other technologies related to electric cars, including batteries, as well as a new PixCell LED headlight developed by Samsung, which will be found on future Tesla vehicles.
Although it has been announced that Cybertruck will arrive by the end of 2021, it is somewhat more realistic that it will appear over the next year.
By: Angelica W. - Gossip Whispers