Core i9-12900K: Retail images and final clock rates
Retail images are making the rounds for the Core i9-12900K, as are the final clock rates. These correspond to what was already leaked before and based on this one, we can probably deduce that the values ​​for the Core i7-12700K and the Core i5-12600K are also correct.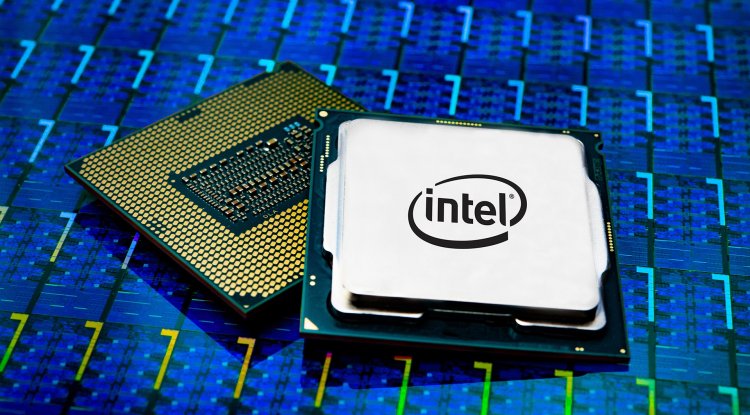 Photo Credits: Intel / promo
The picture of a Core i9-12900K appeared on the Internet and the final clock rates are also confirmed, which haunted the rumor mill some time ago. One can now conclude from this that the information for the smaller models is also correct. In particular, it is confirmed that the Core i9-12900K uses Turbo Boost 3.0 and clocks up to 5.0 GHz on the large (core) cores, while its base speed is 3.6 GHz. The small (atom) cores meanwhile work with a 2.7 GHz base and a 3.8 GHz maximum clock. It remains to be seen which designation will prevail in the long term. At Golden Cove, Intel speaks of a P-Core (for performance) and Gracemont of E-Cores (for Economic).
The previously leaked values:
i9-12900K (F), 8 + 8/24, 30 MiB, 5.0 / 5.3 GHz, 3.7 / 3.9 GHz, UHD 770, 125 watt TDP

i7-12700K (F), 8 + 4/20, 25 MiB, 4.7 / 5.0 GHz, 3.6 / 3.8 GHz, UHD 770, 125 watt TDP

i5-12600K (F), 6 + 6/16, 18 MiB, 4.5 / 4.9 GHz, 3.4 / 3.6 GHz, UHD 770, 125 watt TDP
Alder Lake is scheduled to be unveiled on October 27 and released on November 4. The three processor models and three additional variants as well as the new PCH will be shown at the presentation. The pre-orders will start at this date and the tests will probably also be published. The start of sales was mentioned a few weeks ago. The Z690 appears to go with the K processors, and it is a little better equipped, especially in terms of connections.
By: Amber V. - Zexron