Craob X is the first laptop without any connectors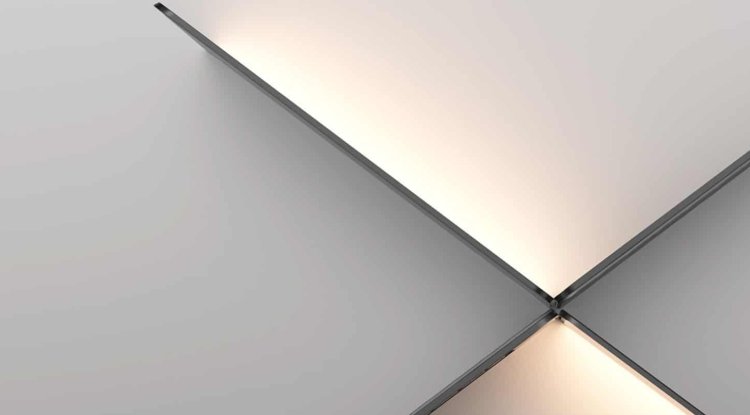 Photo Credits: Craob/Promo
When a MacBook with only one connector for everything arrived seven years ago, Apple snatched it on all sides.
However, it's possible that a laptop without a single USB-C port will hit the market. Craob X is his name, and his creators only use superlatives to describe him.
It is ultra-thin (7 mm), ultra-light (860 grams), and apparently ultra-fast. Inside, the Intel Core i7-1280P "Alder Lake" processor with six powerful, eight energy-efficient cores and Iris Xe graphics.
There are some concerns. 
Packing all that firepower into the slim chassis feels like a thermal nightmare, and there's almost certainly no cooling fan inside.
It will support up to 32 GB of LPDDR5 memory and up to 2 GB of SSD via PCIe 4.0.
Craob X features a 13.3-inch touch screen with 4K resolution and ultra-thin frames. Even the webcam, was placed directly in the display by the creators.
Craob X is entirely reliant on wireless technology.
The charger, which is magnetically attached to the lid, also functions as a docking station. It has a variety of USB-A and USB-C connectors, as well as a Thunderbolt, an SD card reader, and a headphone jack. We have no idea how it connects to a laptop.
There is a chance that the power is supplied traditionally via magnetic induction (Qi) and the data connection is supplied by WiGig in the 60 GHz band, which, however, offers throughput in the order of gigabits per second, slowing down both USB and TB.
However, Craob X might not be created. It could only be a theory or a straight-up scam. The website contains no information about the price or availability, nor does the manufacturing company write anything about itself.
The web address is registered completely anonymous to a location in Arizona, USA, but no Craob Inc. company was found on the web.
Such a laptop is, of course, possible with today's technologies. But whether anyone will have the courage to list it (and someone will buy it) remains to be seen.
https://www.youtube.com/watch?v=regdYuEvgWU
Whether you like it or not, the laptop industry is continuously moving toward a portless design future, thanks to a never-ending quest to make machines thin and light.
The MacBook Air pioneered the industry and continues to set the standard for thin and light computers. The decision to only include a couple of USB-C ports on its high-end laptops has sparked outrage, leaving users with the dreaded 'dongle life' and igniting an entire market for accessories such as hubs.
However, competition from the Windows ecosystem quickly followed suit. Consider the sleek new Dell XPS 13 Plus, which even excluded the 3.5mm headphone jack for a more futuristic appearance.
Speaking of entirely wireless devices, Apple has long would seem prepared to switch to an iPhone model devoid of inputs, in order to avoid European requests for a single standard (USB).