DEMAND A BILLION AND A HALF OF EURO DAMAGES: Parents in the Netherlands are suing TikTok because of their children
More than 64,000 united parents are seeking great compensation from the TikTok network for child abuse, specifically their data.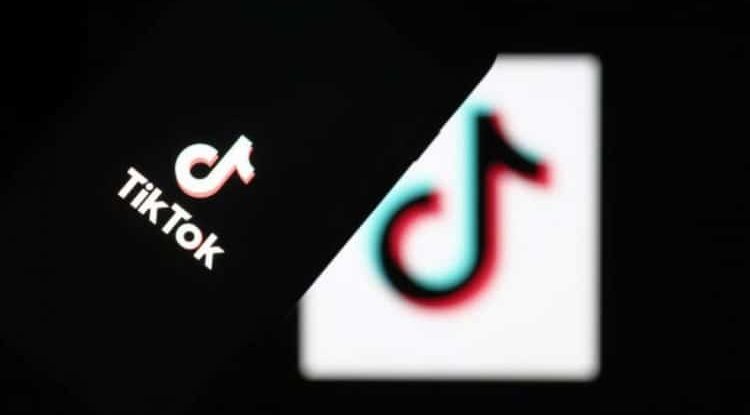 Photo Credits: Anadolu Agency / GETTY IMAGES
Thousands of parents in the Netherlands are seeking compensation on behalf of their children from the popular video platform TikTok.
They are asking for a total of more than 1.4 billion euros, the Dutch Association for Market Information Research (SOMI) announced.
According to the SOMI association, a unified lawsuit was filed by over 64,000 parents across the Netherlands.
The reason is that TikTok collects data on minors for the purpose of targeted advertising without permission. In addition, children are exposed to dangers through so-called challenges in which platform users ask each other to commit risky acts.
SOMI is a non-profit organization dedicated to the protection of guaranteed and basic rights of Internet service users, according to the website.
TikTok is owned by the Chinese company ByteDance. The platform operator previously announced that it was taking measures to increase the safety of young users.
According to the conditions of using the TikTok network, minors need the consent of their guardians, and children under the age of 13 are not allowed to use the application. The company points out on its website that privacy settings are available to users so that they can "choose the settings that suit them" and that are in line with their views.
At the beginning of June, TikTok changed the Terms of Use, first in the USA, and then globally. They now make it clear that in addition to all the data it collects, TikTok now has the right to collect biometric data from its users' devices, but that it will not use it for identification and will not share it with third parties. According to the Terms of Use, this data will be used to improve the application itself, better automatic translation, and other improvements to the TikTok platform.
TikTok has always collected biometric data from its users around the world, only now it has officially announced it in its new Terms of Use.
By: Angelica W. - Gossip Whispers