Do you keep passwords on the browser? Beware, RedLine attacks Chrome, Opera and Edge!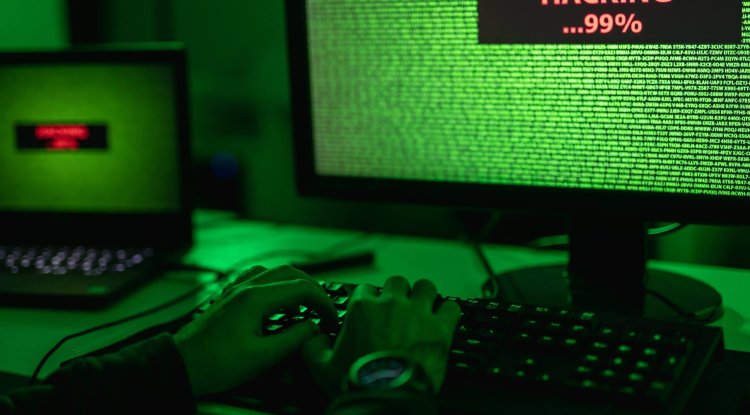 Photo Credits:
There is a bigger problem when you save your login for Facebook and Instagram almost imperceptibly. This happens all the time. Are we aware of how we easily become targets of viruses?
We can easily lose our private information because we don't pay attention to these 'little things'. We are not protected from the daily theft of data from search engines, and now hackers steal private information.
RedLine Stealer, a malicious information theft malware, operates on popular platforms such as Chrome, Opera and Edge. Security analysts advise that passwords not be stored on these browsers.
How does RedLine work?
Malicious RedLine malware can be legally obtained on cyber-crime forums for around $200 and is easy to implement. It is used to steal information about goods. The security center, AhnLab ASEC, warned that using the auto-login option on web browsers is not a good idea. Malware affects individuals and organizations alike. Analysts cited the example of a company associate who lost credentials for a VPN account, which served as a basis for RedLine to misuse and hack the company's network a few months later.
It is interesting that in the case of RedLine, the anti-virus does not help either, because it fails to detect and remove the threat. The malware targets the "Login Data" file in browsers and stores logging data in SQLite databases. While browser password repositories are encrypted, RedLine is able to break the password as long as it is logged in as a user. Because the malware behaves like an infected user, it can extract passwords from its browser profile.
Chrome encrypts passwords with the CryptProtectData feature, built into Windows. Although this is a very secure feature that uses a triple DES algorithm and creates special user keys for encryption, it is still possible to decrypt if you are logged in to the same account as the user who used the account for encryption.
You can see the two examples we have described, these are safer search engines:
Maybe it's time to change your browser and stop saving every login. Gather all your login information in one place and you will be more secure.
Sometimes it is good to find out about safer search engines. It is necessary to activate the confirmation when you log in, so that you always know which devices are logged in.
Remember, blockchain wallets aren't safe either. Now they are mostly targeted by hackers and you can easily lose a lot. The blockchain market is growing day by day. Token values are high, so we have an increase in viruses and hackers. Sometimes you are not aware that someone has your private information and can access such important things. Follow the news every day, check your security, keep the codes. The online world is not a safe place, but we can make it safer.
In the future, we all need online security education. Of course, understanding the software itself.