Steam Deck didn't even come out and it is already reselling!
Ads for resale of the Steam Deck PC console have already appeared.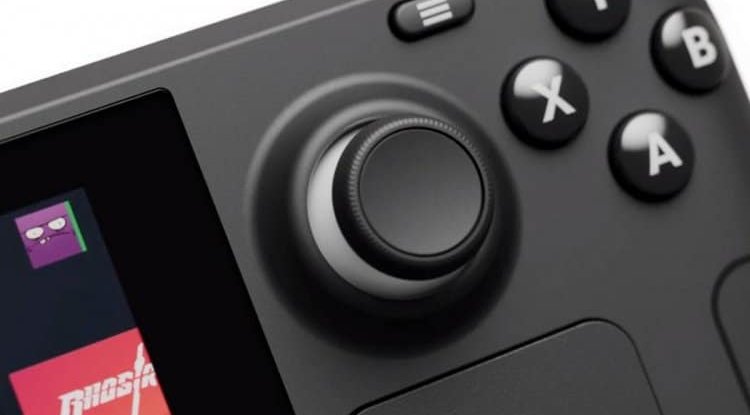 Photo Credits: VALVE
On July 15, Valve unveiled its new device called Steam Deck.
It is a mixture of a computer and a portable console and can be freely characterized as a PC console.
As we have already written, Steam Deck will appear before the New Year's holidays at three prices: 399, 529, and 649 euros. In addition, potential customers will have to pay an additional four euros to reserve a chance to buy a PC console. In this way, Valve tried to suppress the onslaught of tappers who are known for buying toy systems and other technologies at a real price and then reselling them at several times the price.
Something like that happened with the PlayStation 5 and Xbox Series X consoles, and the whole situation with the coronavirus pandemic and the shortage of components definitely didn't help. On the first day when the registration site appeared, after only an hour, that website crashed due to heavy traffic, which is why many received messages that something was wrong.
Shortly afterward, that problem was solved, and users were able to secure a place in the queue for Steam Deck. However, even such a move by Valve did not succeed in preventing resellers who started placing this PC console in advertisements, mostly on the eBay platform, at a really incredible price. Some ads ask for up to $ 2,500 for Steam Deck.
By: Angelica W. - Gossip Whispers