EASIER THAN EVER TO A LOST PHONE: Even when the iPhone is off you will be able to find it
Apple introduced a lot of novelties at the new WWDC event.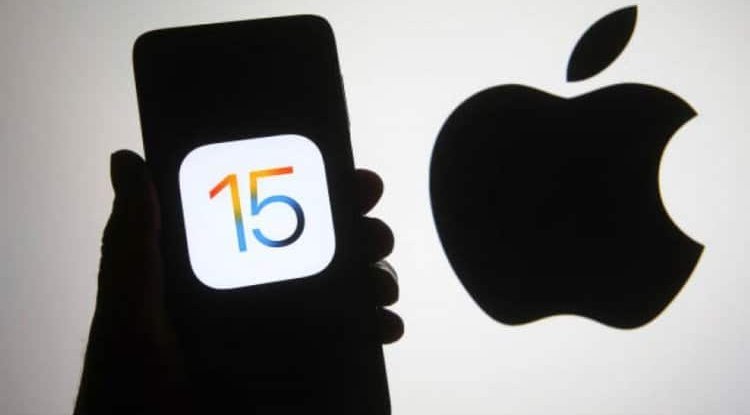 Photo Credits: SOPA Images / GETTY IMAGES
The main star of the Worldwide Developers Conference (WWDC) virtual event was a new version of the iPhone phone operating system, iOS 15.
You had the opportunity to read about the news that awaits iOS 15, as well as on which phones this OS will be available.
In addition to the updated operating system and new applications introduced by Apple, the company has also worked on improving older applications, and one such is Find My. With the help of this application, iPhone users and owners of the AirTags accessory, which is essentially a pendant, can find their devices if they have lost them.
Apple notes that users with the iOS 15 version will be able to find their phones even when they are turned off. This option is very useful if by any chance you lose the device or someone steals it from you. According to 9To5Mac, this option works so that the phone does not turn off completely, but the device enters a phase where it consumes very little power, and in a way, it works like AirTags, all so that other iOS devices in the vicinity can catch the Bluetooth signal. to then forward the location of the lost device.
All this means that there will be a chance that you will find your phone even if its battery is empty. Apple notes that you will be able to locate your device even though all data has been deleted from it, that is if the phone is reset to factory settings (factory reset), but the Activation Lock option must be turned on.
There will certainly be an option to turn off the iPhone completely, and you can do that by turning off the low-power Find My mode in Settings. To prevent the purchase of stolen iPhone phones, the initial Hello screen will show that the device is locked and that the owner of that phone is someone else.
By: Angelica W. - Gossip Whispers