Epic Is Giving Away The Frostpunk Game Until June 10th!
Discover what you are capable of when you are pushed to the brink of survival.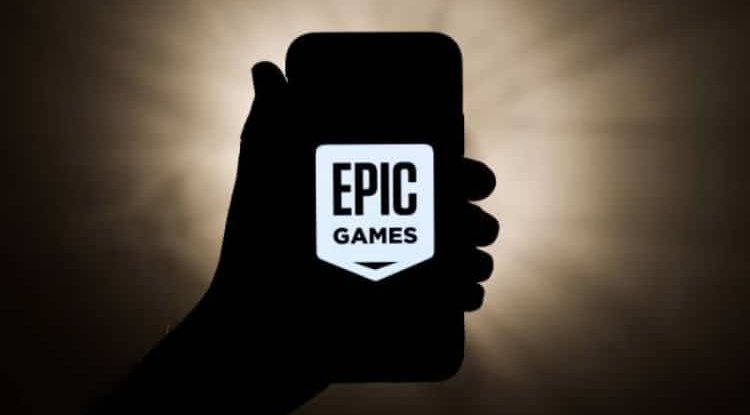 Photo Credits: NurPhoto / GETTY IMAGES
Epic Games is giving away a Frostpunk game this week, which normally costs $ 30, and all DLCs are on sale, while Season Pass has been reduced to $ 20.
Frostpunk is a survival game on the remnants of the planet chained by snow and winter.
Your task is to build the last fortification of the people, to lead and develop it so that everyone is warm, so that no one is hungry, but also so that everyone is satisfied.
Of course, as the fortification grows, so do your tasks, and with them, the way you play becomes more complex, but also far more interesting. As the ruler of the last human settlement, your task is for everyone to survive and for people to survive in spite of everything.
The game requires 8 GB of RAM and 8 GB of memory, GeForce 970, Radeon RX 580, or similar graphics with 4 GB of video RAM and at least a Dual-Core processor at 3.2 GHz. Frostpunk has received excellent reviews from critics and players - 84/100 - and if you are a fan of the survival genre and strategy games, this is the right game for you!
The Frostpunk game is free for all computers until June 10, when EPIC will give away a new game and this will be the title of the surprise this time as well.
Here you can see what the game looks like:
By: Angelica W. - Gossip Whispers