Facebook and Instagram crashed for the second time this week
Facebook and its apps crashed again, according to the company.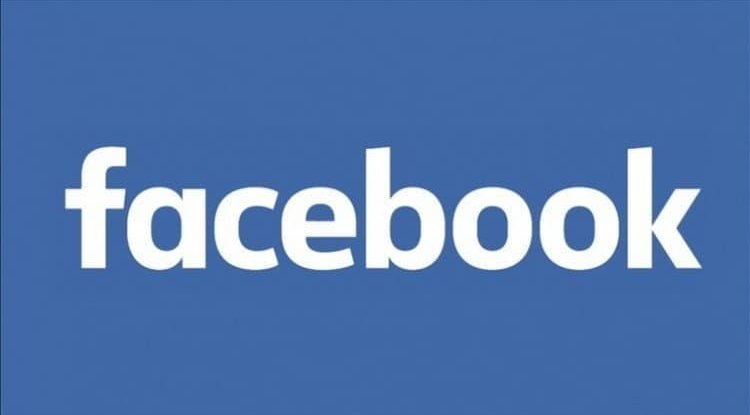 Photo Credits: Facebook / promo
Facebook and its apps crashed again, according to the company. The reason for last night's crash is not completely clear, but both Facebook and Instagram announced that their users have problems with access to the services.
Facebook, Instagram, WhatsApp, and Messenger noticed problems with work, which users started reporting from 9 pm, according to the website downdetetcor.com, which monitors service interruptions on popular sites. However, it is suggested that these problems do not affect all users in the same way.
In a statement, a Facebook official pointed out that the company was working on a correction, but did not point to the source of the problem. "
We are aware that some customers and businesses have problems accessing our products
", the company said in a statement.
A few hours later, the company announced that the problems on Facebook and Instagram should be over and that everything should return to normal. Configuration changes are again cited as the source of these problems, but it is pointed out that these problems are not related to those that hit the services earlier in the week.
Just a few days ago,
Facebook and all its services recorded a shutdown of a few hours
, and this represented the company's biggest system crash in recent years.
By: Olivia J. - Zexron