GMAIL: Users will be offered a new look in February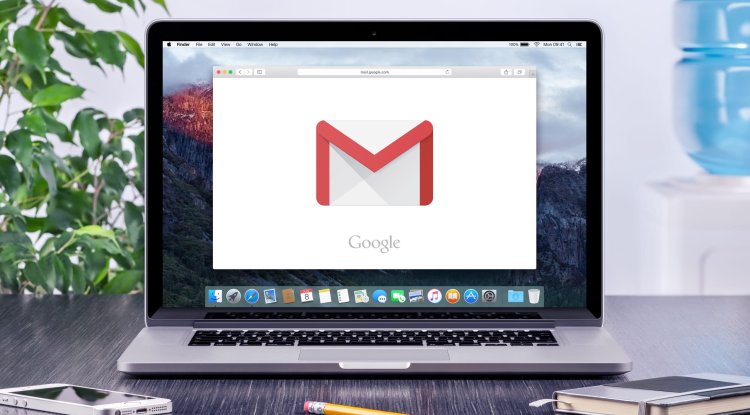 Photo Credits: Depositphotos
Some users will soon see a completely different Gmail.
Google has announced that the new Gmail client and Google Chat, Meet, and Spaces options will be shown to Google Workspace business account users in February, activated in April, and accessible to everyone by the end of June.
Because the integration of the service is primarily focused on chat and video calling options, the buttons for these add-ons will be larger, floating, and more prominent, and the changes in color are visible in the interface.
A large number of users will be offered a new look in February through dialogue, ie. windows for choosing a new design, but users will be able to return to the old edition by mid-2022 - from July, the new Gmail for business users will be applied to everyone, and then parts of that change will appear to users of regular accounts.
Based on what Google has shown so far announcing the changes, the new design will appeal most to people who want to have fewer important things in one place - they will be able to choose the choice of the primary tool used at one time and not see almost everything Gmail options on every screen.
It is clear that Google is working on much deeper integration of its Messaging and Mail services, but also Calendars, Video calls, business meetings, and all other options we already have in the Gmail environment, and the new look could be a new presentation of it altogether in this way that neither option jeopardizes the other, and that they remain easily accessible.
The integration of the service extends to Search, an option that will be available for emails, chats, calendar appointments, and the like. The changes will be applied in full to users of business accounts within Google Workspace Business Starter, Business Standard, Business Plus, Enterprise Essentials, Enterprise Standard, Enterprise Plus, Education Fundamentals, Education Plus, Frontline, Nonprofit, G Suite Basic and Business account accounts, and will be partially available to users of Workspace Essentials accounts in the first period.
Following changes to business accounts, Gmail may be changed for ordinary users and upgraded to one of the new options, of which the company will notify all users as soon as possible if any. Follow the notifications in your Gmail accounts and try the new look when it's available, but if you're a business user, get used to it as soon as possible, because it will be the only Gmail you'll use starting in July.