GROWTH OF OVER 100%: In just 10 months, Bitcoin has doubled in value
The value of Bitcoin increased by over 100% during 2021, while in October alone the growth was higher than 30%. US central bank won't ban cryptocurrencies.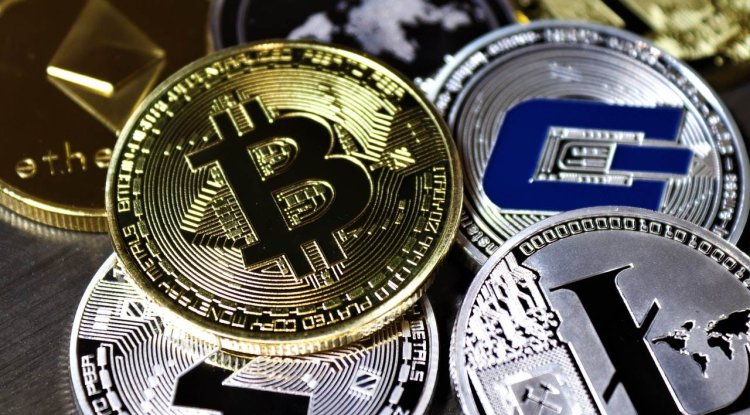 Photo Credits: PEXELS / ROGER BROWN
The chairman of the US Federal Reserve stated on September 30 that the US central bank does not intend to ban or restrain cryptocurrencies.
The news from October 19 - that the first Bitcoin Futures Exchange fund in the USA will be approved by the US Securities and Exchange Commission (SEC) marked a kind of recognition by the American regulator that cryptocurrencies are an inevitable reality that should be institutionally accepted and formalized.
That regulatory approval pushed the Bitcoin price to the highest level.
Unsplash
Bank of America, on the other hand, has launched a digital asset survey that has shown that cryptocurrencies have now grown so much that institutional investors would ignore them. Investment banks have rejected their previous skepticism about cryptocurrencies. In November, JP Morgan confirmed its forecast that Bitcoin will rise to 146 thousand dollars. Citibank predicts that the first cryptocurrency this year will reach 120 thousand dollars.
The future of cryptocurrencies seems great, at least for now, because more and more people want to own cryptocurrencies, the circle of celebrities who have stepped into that domain is expanding. The growth in demand, combined with the limited supply and the increasingly slow pace of Bitcoin mining, indicate a long-term continuation of the growth of the price of "digital gold", as some call Bitcoin.