Huawei began mass production of foldable phones
According to industry sources, Huawei began mass production of its next generation of foldable phones,which will compete with Samsung, in November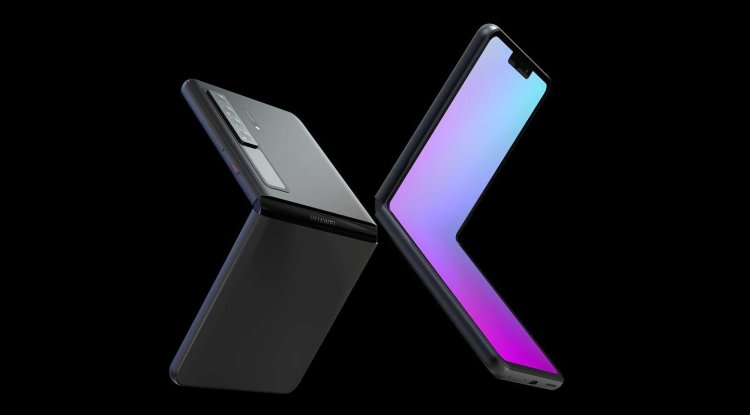 Photo Credits: Huawei
According to industry sources, Huawei began mass production of its next generation of foldable phones in November. Models that will compete with Samsung's Galaxy Z Flip 3, but are expected to have a lower price tag.
An Economic Times report said an investor meeting was held on November 25 at which Zhaoli Technology revealed that mass production of new folding hinges for smartphones had begun.
It is said that this hinge is cheaper to make and that it thus got a higher rate of return. Although Zhaoli Technology did not specify for whom the hinges are made, industry observers were certain it was Huawei.
Collapsible smartphones are obviously the next big thing in smartphone design, and almost every major player is devoting huge resources to their development. The success of the Samsung Galaxy Z Flip 3 in particular served as an incentive for other brands as it was proof that customers no longer see folding devices as experimental devices.
After all, folding phones have so far often cost twice as much as a regular smartphone despite being rather awkward and offering only average specs.
So, when the Galaxy Z Flip 3 appeared with its "affordable" price, it managed to sell over a million copies in just 40 days. Samsung, having tasted success, now plans to increase folding phone shipments from 7 million to 13 million by 2022, including 4 million Galaxy Z Fold models and 9 million Galaxy Z Flip.
On the other hand, Samsung's main rival in the folding area - Huawei - is currently lagging behind in the game due to U.S. restrictions, but that hurdle seems to be slowly being circumvented.
What do you think about folding devices?