Hugh Jackman takes you on a journey through "REMINISCENCE"
The director of the film made this futuristic thriller according to her own script!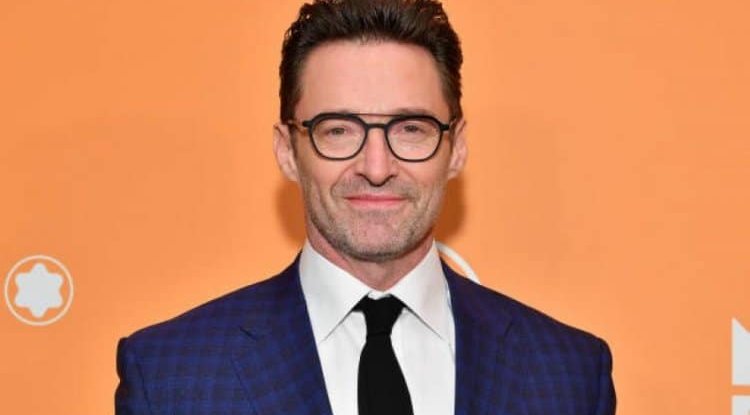 Photo Credits: Dia Dipasupil | GETTY IMAGES
Screenwriter and director Lisa Joy presents the futuristic action thriller from the studio Warner Bros. Pictures - REMINISCENCE, starring Hugh Jackman, his partner from the great musical spectacle The Greatest Showman - Rebecca Ferguson and Thandie Newton.
Nick Bannister (Hugh Jackman), a private mind researcher, moves through the tempting but dark world of the past helping his clients access lost memories. Living on the edge of the sunken coast of Miami, his life changes forever when he takes on a new client, May (Rebecca Ferguson). A simple search for the lost then becomes a dangerous obsession. As Bannister struggles to find the truth about May's disappearance, he discovers an incredible conspiracy and finally has to answer the question: how far is he willing to go to keep those he loves?
The director of the film, known for the popular series Westworld, made this futuristic thriller according to her own script. The series has proven to be ambitious and very imaginative, elevating the concept of adventure and the search for thrills to a new, extremely dangerous level. Therefore, fans will certainly be thrilled by the same creative team that worked with Joy on this project as well, including director of photography Paul Cameroon, producer Howard Cummings, editor Mark Yoshikawa, together with costume designer Jennifer Struzik.
Check out the trailer below:
By: Olivia J. - Gossip Whispers