Intel building new chip factory in Germany
Intel will build a new chip factory in Europe in the coming years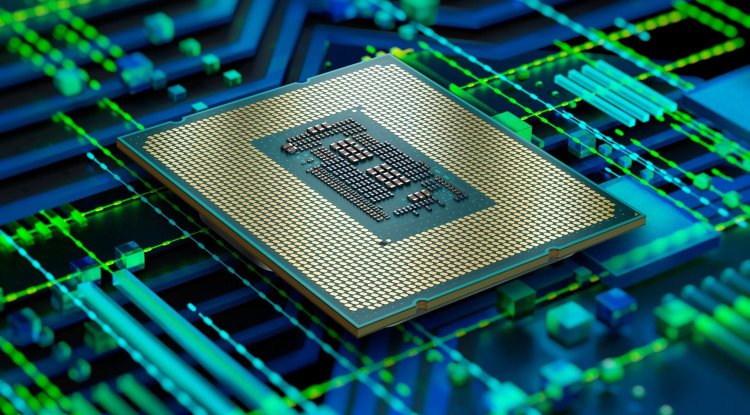 Photo Credits: Intel
Intel will build a new chip factory in Europe in the coming years, increasing semiconductor production in the EU to 20 percent of the global market. The new factory is to be built in Germany - the choice will probably be between two locations.
Production is scheduled to begin in 2024
The EU commissioner for the internal market and services, Thierry Breton, had already told the Belgian daily De Tijd at the end of November 2021 that Intel would announce the first details about the new factory in a few days. As the editors of the French newspaper Le Figaro reported on their website, Intel has now decided to set up this production facility in Germany. The reason for this decision is provided by an anonymous insider, who stated that the German ecosystem best meets Intel's requirements for the factory.
Where exactly the new plant will be built has not yet been definitively determined. The choice will probably be between Dresden and Munich, where there are opportunities for a local sales market. According to its own information, Intel will initially invest 10 billion US dollars in a first production line. Another 100 billion dollars are then to expand the existing production capacities over the next ten years.
Depending on when and where Intel will start building the factory, semiconductor production is slated to begin in 2024. Intel is thus playing into the hands of the EU's plans, which, within the framework of the European Chips Act, want to expand chip production within Europe to 20 percent of the global market by 2030.