Is Kojima really working on the new Silent Hill PS5 exclusive?
Yesterday, we (still unofficially) found out that Konami is preparing for the big return of its most famous franchises, including Silent Hill.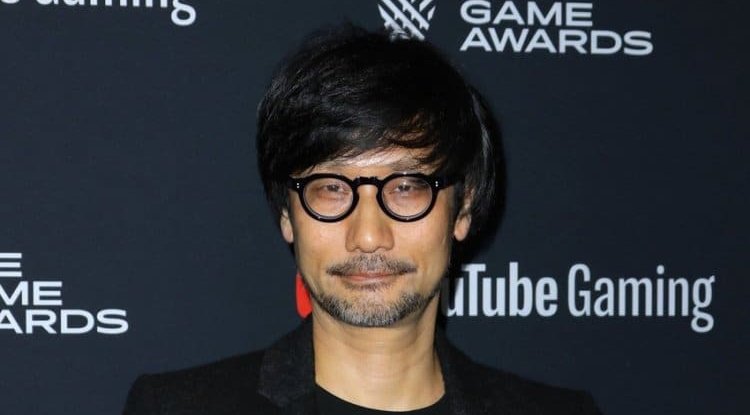 Photo Credits: Getty Images
Yesterday's report revealed new potential details about the return of this series in the form of several new games, including a large PS5 exclusive whose development has been entrusted to a well-known Japanese studio. This studio could be Kojima Productions, and judging by the new information, we are probably right.
A report released by Gematsu states that Hideo Kojima and his Kojima Productions are indeed working on a new Silent Hill game, the development of which is funded by Sony Interactive Entertainment, which means that the said game should at least be a console PS5 exclusive.
The information provided comes from an anonymous source close to Sony and largely coincides with all previous rumors and leaks related to Kojima's involvement in the development of the new Silent Hill.
If the information provided is correct, we should see the announcement of the said game next year, and maybe even this one, during The Game Awards 2021 show. And maybe Kojima is really the mastermind behind the whole story called Abandoned and does the aforementioned project really have anything to do with the new Silent Hill? Well, that is the question to which we are still waiting for an answer.
By: Amber V. - Zexron