Is Live Aid coming back?
The original event happened 37 years ago, on July 13, 1985.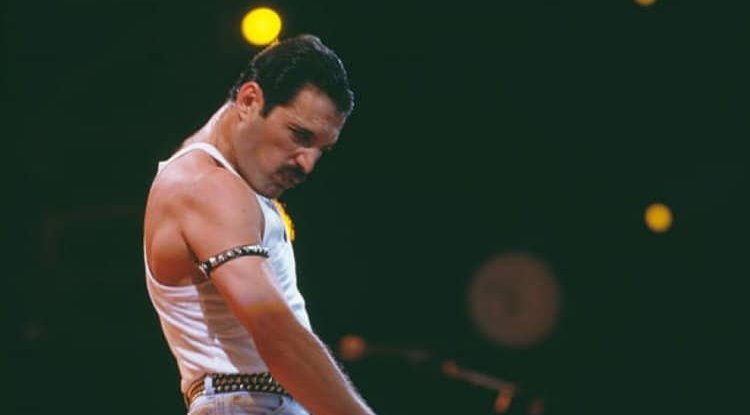 Photo Credits: Georges De Keerle | GETTY IMAGES
The Bob Geldof Live Aid music spectacle could be reactivated after 37 years since it happened for the first and only time. And one thing "fueled" rumors that this could happen.
According to the Daily Mail, the gov.uk website shows that the rock charity Band Aid Charitable Trust, founded by the musician (Bob Geldof) before the original concert on July 13, 1985, happened, filed a request for name protection in November before the request was approved last month.
One part of the British government website shows that the heads of charities aim to protect the right to stream the possible concert, as well as goods and monetary services.
Bob Geldof has not yet commented on this.
Let us remind you, the musician (Bob Geldof) prepared Live Aid, which was held in 1985, with his colleague Midge Ure, and the two of them gathered the biggest music stars on their team.
"Live Aid" was the biggest humanitarian action at the time and it united the planet. For the first time since then, $ 60 million has been raised to help the hungry in Africa. The idea was born thanks to the British journalist Michael Buerk, who has just returned with a report from Ethiopia, and what he and his team noticed was that picture was more than shocking.
The concerts were attended by the most famous rock and pop musicians, and the gigs from London's Wembley Stadium in London and John F. Kennedy Stadium in Philadelphia were watched by about a billion and a half spectators worldwide, live on television.
Among the performers were the groups "Duran Duran", "Spandau Ballet", as well as David Bowie, Madonna, Brian Adams, Mick Jagger, and many others.
However, one performance from this musical spectacle became legendary. That was the performance of "Queen", which is still talked about today.
By: Olivia J. - Gossip Whispers