Is there an end to the "practical" application of MagSafe technology
The new AirPods are state-of-the-art wireless headphones with built-in active noise cancellation, adjustable EQ that adjusts sound in real time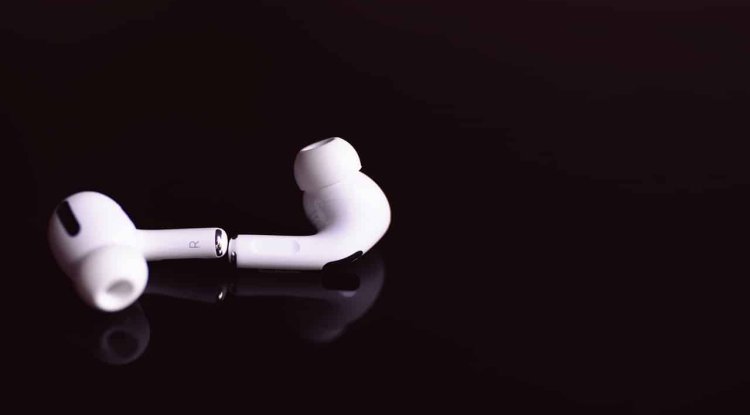 Photo Credits: arrayheart / 21 images/pixabay
MagSafe is no new technology, it first appeared back in 2006 with the MacBook.
But it seems that it took some 15 years for Apple to see how to apply it to other devices in its line, including probably the most popular wireless headphones today.
Earlier, Apple introduced the third generation of AirPods. The new AirPods are state-of-the-art wireless headphones with built-in active noise cancellation, adjustable EQ that adjusts sound in real-time as the AirPods stand in your ear, a three-dimensional sound experience, and more, but with all new technology which they didn't talk much about in the presentation.
New Airpods won't get the standard wireless charging box
The new AirPods Pro and AirPods will be shipped with a box that integrates MagSafe technology instead of the standard wireless charging box. It seems that customers will not be able to choose between the two ways of charging, so Apple is starting to eliminate everything that is not on their list of patents, and how far it will go with that remains to be seen.
The very functionality of this technology is debatable because it presents itself as wireless and revolutionary, and in fact, it is none of that because to use them, you need to charge them which requires a physical connection to a power source, the cable must be attached to the device. So you actually get a more expensive, less efficient, and less practical charger for your money. Today, that has almost become a state of normalcy, because as of recently most smartphone manufacturers began excluding chargers from the box when you buy a new phone.
So for $ 249 (approx. 220 euros), you will get headphones, a box, and a charging cable, and you will have to buy a charger and MagSafe later.
What is your opinion on all this, would you be willing to spend a little more or not?