Josh Hartnett is back on the big screen. Watch the trailer for the suspenseful thriller Ida Red (VIDEO)
The premiere is scheduled for November 5th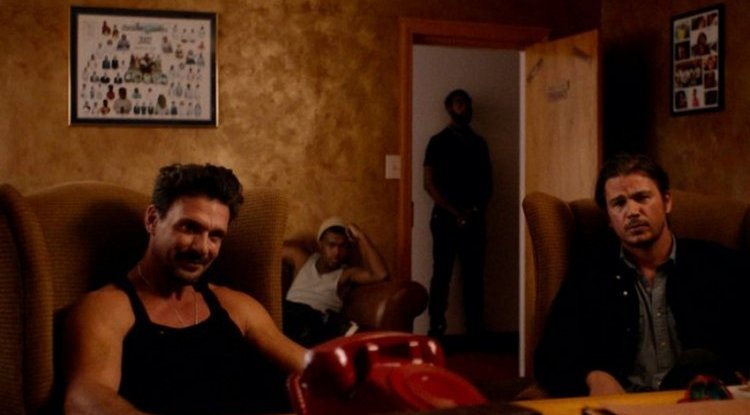 Photo Credits: Promo
We adored Hollywood actor Josh Hartnett through the early 2000s, so even though we don't see him on the big screen that often anymore, we're always glad to see him.
A trailer has just been released for the latest film in which he plays the lead role. The film is called Ida Red, belongs to the thriller genre, and its direction, as well as the script, is signed by John Swab.
The plot follows the relationship between a mother, hardened criminal Ida, who is serving a prison sentence (played by Oscar winner Melissa Leo), and her son Wyatt (Hartnett). On one hand, Wyatt will describe himself as someone who has crime in his blood, while on the other hand, he is trying to emancipate himself from his mother who persuades him to organize a new robbery.
The film arrives in cinemas on November 5, and you can watch the trailer below.
By: Olivia J. - Zexron