Kaspersky works again with Build 22000.348
Microsoft has published Build 22000.348 for Windows 11 in the Release Preview Channel. The Kaspersky anti-virus software should work again with the Microsoft OS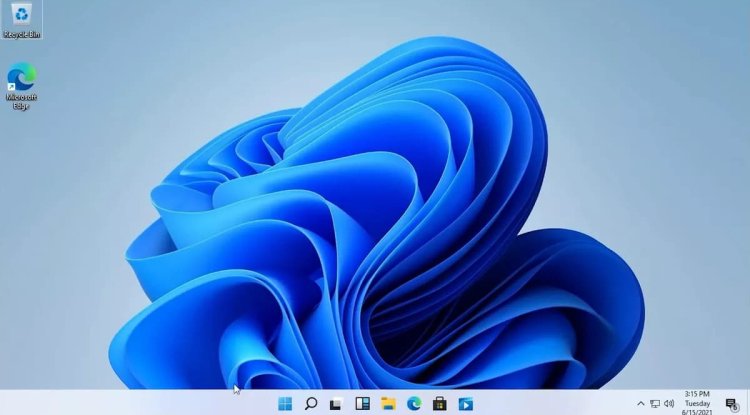 Photo Credits: microsoft
Since the November patch day, users have repeatedly reported that apps that are shipped with the Microsoft installer can no longer be repaired or updated. This includes, for example, the anti-virus software from Kaspersky. Microsoft has now published Build 22000.348 for Windows 11 in the Release Preview Channel, which should solve the problem. If the Windows Insider does not report any problems with this build, the update will probably be distributed to all Windows 11 users on the next patch day on December 7th at the latest.
This is how you can save an affected PC
According to Kaspersky, the cumulative update KB8007215 from Microsoft is responsible for the error. During the last patch day on November 9th Microsoft had distributed this update to all Windows 11 users. Since then, Kaspersky Endpoint Security for Windows has continued to work, but errors can occur if you try to update the program. If you have this problem and are not a Windows Insider, you can simply uninstall the faulty update. To remove a possibly faulty Windows update from the PC, proceed as follows:
Open the Settings app and the Windows Update category.
Now click on update history.
There is the point "Uninstall updates".
Alternatively, you can - temporarily - do without the installation of Windows updates and click on "Suspend updates". Especially software that digs deep into the operating system in order to be able to function causes compatibility problems with Windows again and again. These programs include third-party security software such as Kaspersky.