Kate Winslet refused to have her belly fat photoshopped and that's why we adore her!
Kate Winslet has revealed that she struggled to keep the sex scene with Guy Pierce in the series Mare of Easttown in which her belly fat was visible!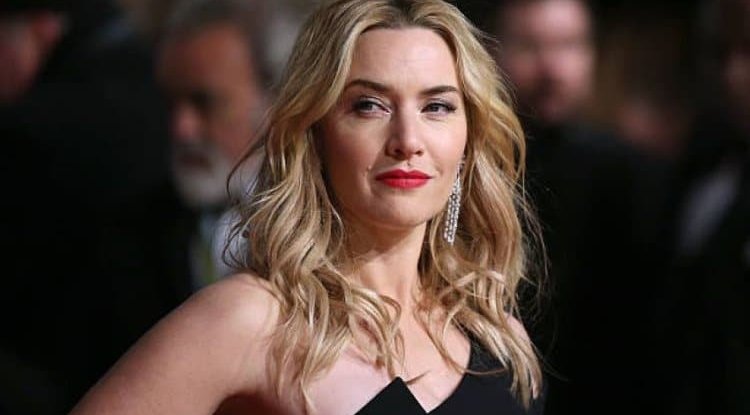 Photo Credits: Mike Marsland | GETTY IMAGES
To realistically portray the woman she plays in the new series, the Oscar winner said her character is "a completely natural person with a body and face that are in line with her age."
"I think we want a natural body on the screens," she said, commenting on the absence of unfiltered and realistic female bodies on film and television.
Kate Winslet turned out to be a total empress because she also admitted that she refused the offer of director Craig Zobel to photoshop her belly fat.
"Don't you dare," she told him after he tried to convince her that the angle wouldn't be flattering. In addition, Kate has already complained to the team of the series because she has no wrinkles on the promotional poster for it, which is very unrealistic.
After this scene, Kate Winslet is considering whether to do a scene like this again, because she is really not comfortable with her body being judged as insufficiently taut and as the one that needs to be fixed in photoshop.
"That is actually partly not a matter of age. There comes a moment when people will say here she is again because they are tired of constantly watching the same person", Kate concluded.
By the way, the series in which you can see the scene that Kate fought for became a huge hit, and Winslet plays Mare, a policewoman from a small town, divorced, and on the verge of depression. She is raising a granddaughter because her son committed suicide and is watching her ex-husband remarry. At the same time, she is completely cast away by her environment, which does not show any understanding for her.
By: Olivia J. - Gossip Whispers