La Casa De Papel / Money Heist - premiere date and announcement
Many are looking forward to the new season of the popular series La Casa De Papel / Money Heist. A few days ago, it was officially confirmed when season 5 of this great project begins.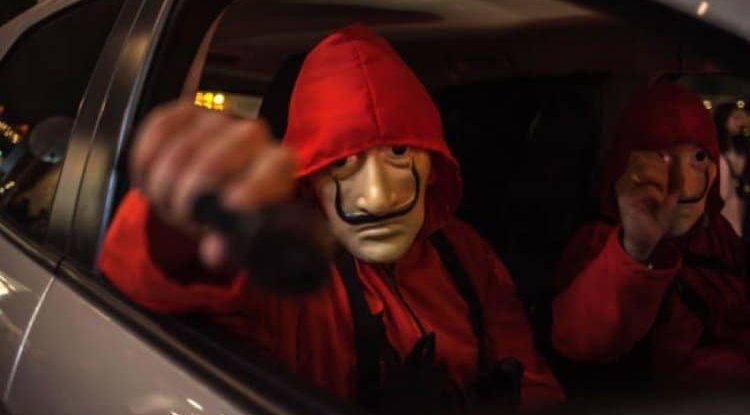 Photo Credits: Juancho Torres | GETTY IMAGE
Unfortunately for the fans, this is the last season of this series.
So season five is the final season of the La Casa De Papel series. Vancouver Media, which is credited with producing this project, and creator Alex Pina confirmed even earlier that the fifth season will have ten episodes. According to earlier announcements, the series should get two new characters in the new season. They will be played by actors Miguel Angel Silvestre and Patrick Criado. The cast of this popular series consists of Ursula Cobero, Alvaro Morte, Itziar Ituno, Pedro Alonso, Miguel Herran, Jaime Lorente, Esther Acebo. In addition to them, Darko Peric, Enrique Arce, Hovik Keuchkerian, and others also star in the series.
In the short description of the video announcement, it says "This is more than a battle, this is a war. La Resistencia is coming back. " The fifth season of this series will be shown in two parts. The first part will be broadcast on September 3. The second part of season five will be broadcast on December 3 this year.
There is of course a short video announcement. It is a real, official announcement made by the digital platform Netflix.
By: Nitza - Gossip Whispers