Like it or not, the trailer for Scream 5 has arrived. It also features Courtney Cox and Neve Campbell
The premiere is scheduled for January 14th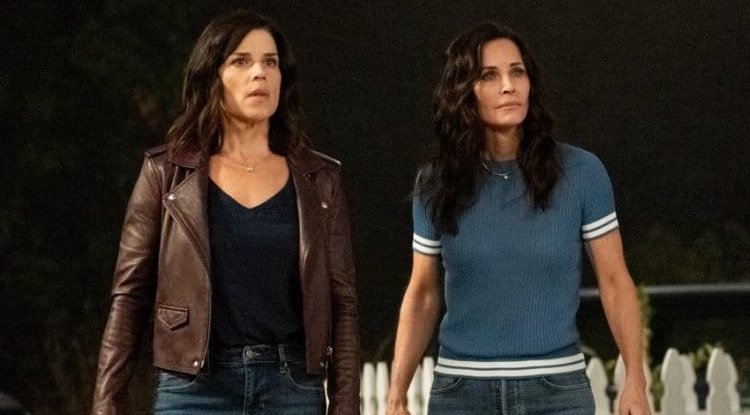 Photo Credits: PARAMOUNT / promo
The moment that many fans of classic horror have been waiting for has arrived - the production of the film Scream 5 was officially completed in June, so the first official poster and trailer have just been released.
As explained earlier, this is not a reboot of older versions, but a full-blooded new sequel. The great news is that the original cast will mostly return, there are Courteney Cox, Neve Campbell, David Arquette, and many others, and the premiere is scheduled for January 14th.
And while many rightly wonder if we really needed another new version of the iconic 1996 film, we have to say that the trailer did entertain us and took us back to the past times for a while. Yes, in the center of the plot are some new, younger characters haunted by a ruthless killer with a famous mask, but there are also some classic moments, like the sentence "Hello, Sidney "for which we are still looking forward to the film. You can watch the trailer below.
By: Olivia J. - Zexron