Little hero: he is only seven years old and he swam for an hour to save his family!
Chase Poust, a seven-year-old boy, swam for almost an hour to ask for help for his family, who got stuck in a river in Florida after being swept away by a strong current.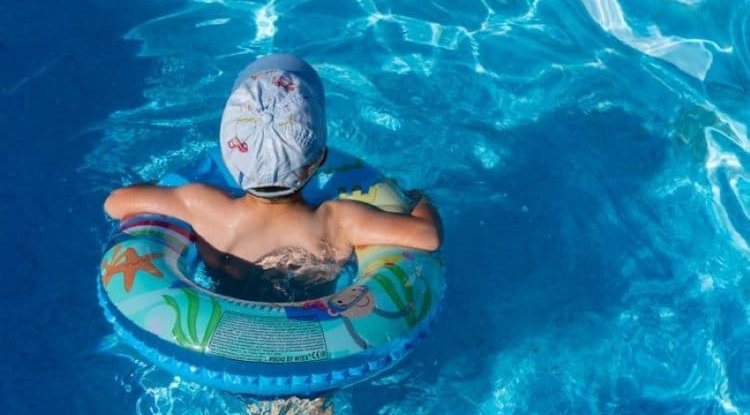 Photo Credits: Alexandr Podvalny | Unsplash
Father Steven Poust was fishing from his boat, which was anchored, while his two children were swimming nearby. Suddenly a strong current came which separated his daughter from the ship. When Chase tried to catch her, he was also swept away by the current.
"I was very scared," Chase told Jax4.
The father immediately jumped into the water to catch the children, but they went too far. He shouted to his son to continue swimming to the shore, which was more than one and a half kilometers away.
"I told them I loved them because I didn't know what was going to happen," Father Steven told Jax4.
When Chase swam to shore, he went to the nearest house and asked for help. Eventually, the Jacksonville Fire and Rescue Service, the sheriff, and the Florida Fish and Wildlife Protection Commission saved the family. Steven and his daughter were in the water for about two hours before they were rescued, and now they are all well and safe.
"Chase succeeded and it saved our lives," Steven said.
By: Olivia J. - Gossip Whispers