Matrix 4 officially received an R rating for the amount of violence and some language
The film association rated the film, officially called Matrix Resurrections, as R with the rationale "Rated R for violence and some language."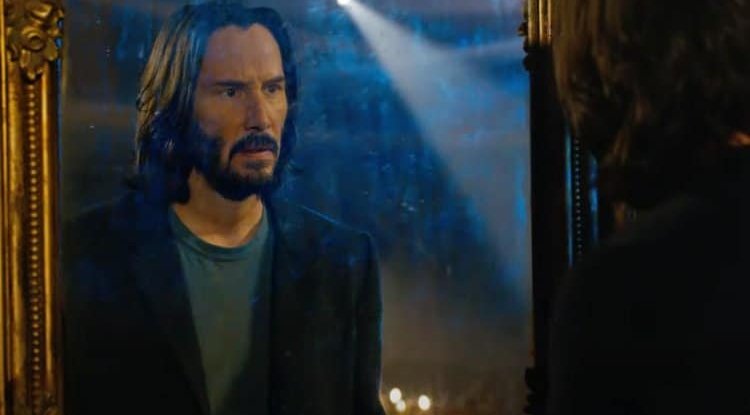 Photo Credits: Promo
The film association rated the film, officially called Matrix Resurrections, as R with the rationale "Rated R for violence and some language."
This is not a big surprise, considering that the other three films in The Matrix franchise were also rated R. The first trailer also contained tons of action in which bullets fly, so the assessment of violence is not a shock.
The resurrections of the Matrix will arrive in just a few months, but they are still pretty much shrouded in mystery. Yahya Abdul-Mateen II recently said he was playing a "different iteration" of Morpheus, a character previously played by Laurence Fishburne (who said he wasn't invited back for four), and the film's official synopsis for the Matrix is "stronger, more secure and more dangerous than ever before". However, these details only serve to open more questions than they answer.
In addition to the announcement, there is also an official website that allows you to choose between red and blue pills, which then provides announcements with additional shots that are not included in the trailer.
By: Amber V. - Zexron