Metal Gear Solid 3 Remake unofficially confirmed in another leak, this time from LinkedIn
In recent days, information and potential leaks have surfaced on several occasions, saying that Konami, in collaboration with the Chinese studio Virtuos, is preparing a remake of the legendary Metal Gear Solid 3: Snake Eater.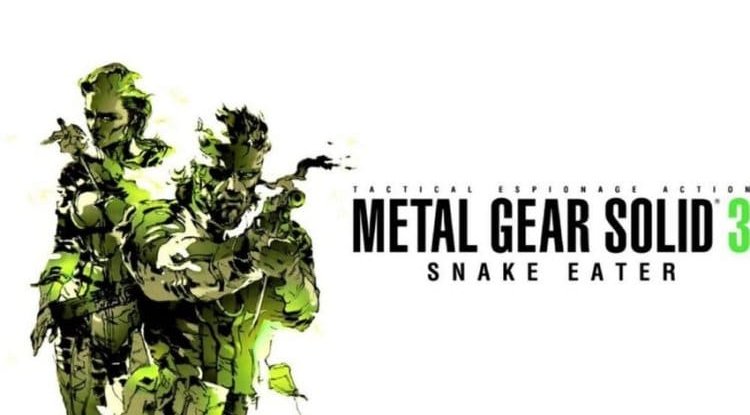 Photo Credits: Virtuos / promo
Several fairly credible insiders unofficially confirmed this information, and another such unofficial confirmation also came from LinkedIn, more precisely from the profile of one of the employees of the Virtuos development team.
Namely, the LinkedIn profile of one of Virtuos' software designers states that this studio is currently working on a remake of the AAA action-adventure, which has yet to be announced, and which has been in development since 2018.
So Virtuos Studios Working on Remake According to this LinkedIn Profile, Probably Metal Gear Solid 3... Previously It's been reported by @AndyPlaytonic. - AAA Action Adventure Remake - Looks like Ground up Remake - 4k For Certain Platform@bogorad222 pic.twitter.com/HpAUk0PgkT
— Faizan Shaikh (@FaizShaikh7681)
October 10, 2021
Although Metal Gear Solid 3 is nowhere mentioned on the profile of the designer, the description of the mysterious game is quite similar to this Konami hit, and it is supposed to be a full-blooded 4K remake which, judging by the job description of this designer, could have a destructive environment.
All of the above also coincides with earlier rumors, according to which Konami decided to revive his most significant series in style, including Metal Gear Solid. The Chinese Virtuos has been mentioned before as a studio working on an MGS remake, and you know how they say "where there is smoke, there is fire". Which of these is true, we could find out already during this year's The Game Awards.
By: Amber V. - Zexron