Netflix has released the first trailer for Sorrentino's latest film 'Hand of God': you guessed it, set in the 80's, it follows the director's youthful obsession with football and film
Summer is not over yet, and we already have a good reason to count down to Christmas. Netflix has released the first trailer for Paolo Sorrentino's latest film, and we are thrilled.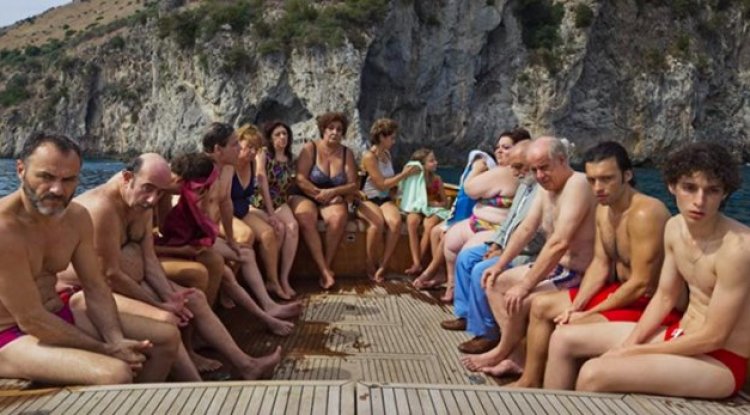 Photo Credits: IMDB
The favorite Italian director awarded, among others, the Oscar, never disappoints us. His 'Grande Bellezza' and 'Youth' have made him a star equally loved by audiences and critics, fans of art-house cinema and commercial films. He simply knows what he wants - he offers us this unbearable lightness of Mediterranean life that always conquers us again and again.
His latest film is also the most intimate so far. It follows the life of young Fabietto Schisi in the 80s in Naples and is based in part on Sorrentino's personal experiences. The 'Hand of God' is full of unexpected joys like the arrival of football legend Diego Maradona, but equally unexpected tragedies. In the film, destiny plays its role, joy and tragedy intertwine, and Fabietta's future changes. Sorrentino is returning to his hometown to tell the story of destiny and family, sports and cinema, love and loss, as said in an announcement from Netflix.
The main role is played by the young Filippo Scotti, and he was joined by Toni Servillo, with whom Sorrentino has proven good cooperation. Nevertheless, it seems to us that the picturesque south of Italy plays its special role. Forspan scenes already prove it in themselves.
By: Olivia J. - Gossip Whispers