Netflix's 'Clickbait' series - If you liked 'Black Mirror' this is for you
The new mini-series 'Clickbait' has arrived on Netflix and if you liked Black Mirror, we have some good news for you.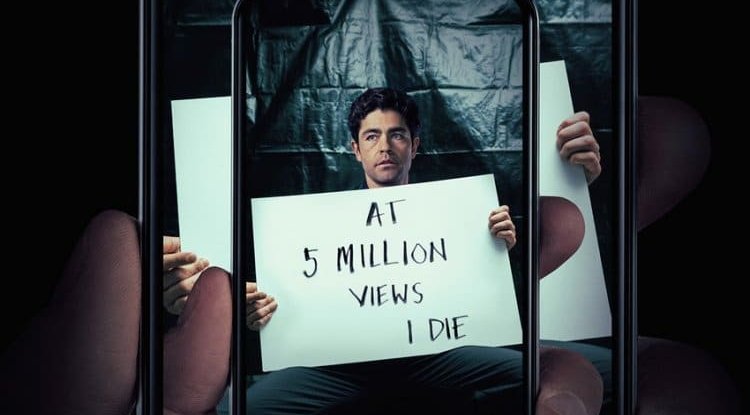 Photo Credits: Netflix
It is a story about the internet and cybercrime, as well as all of us who spend our lives in the digital world.
It all starts when a family man becomes a victim of kidnapping. Soon after a sinister online twist follows, and the Internet chase begins.
Nick Brewer (Adrian Greiner) is missing and no one knows where he is. The night before, the whole family got together, an argument happened and then things got complicated.

The next morning, Nick appears covered in blood in a video. In the video, he is showing a sign reading the caption: "I'm dying for 5 million views", as well as "I killed a woman". His family and the police suspect that he must be keeping some secrets.
Soon, everyone will realize that he was abducted and the story is spreading on the Internet.
The series is signed by Tony Ayres and Christian White and the first season is already available on Netflix.
You can check out the trailer down below!
By: Sarah R.