NEW FRONT AGAINST GOOGLE IMPACT: Europe launches another investigation into US company manipulation
Google is again "on the wallpaper" of the EU antitrust regulator.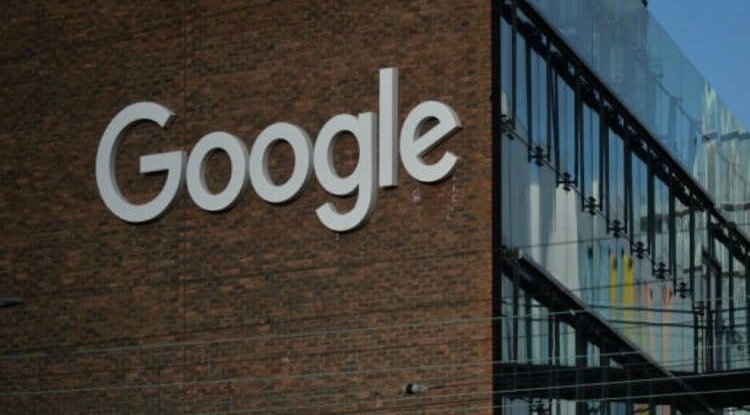 Photo Credits: NurPhoto / GETTY IMAGES
EU antitrust authorities will open another front against the Alphabet unit - Google companies - by launching a formal investigation into digital advertising practices, probably before the end of this year, Reuters reports, citing well-informed sources.
The European Commission's investigation could be a major threat to Google, which earned $ 147 billion in online ad revenue last year, more than any other company in the world.
Ads through Google products, including search, YouTube, and Gmail, had the largest share of revenue in company profits. About 16 percent of the revenue came from its display or online business, in which other media companies use Google technology to sell ads on their websites and applications.
The European Commission refused to comment on the information obtained by Reuters, and Google has not yet responded to the request for comment.
The EU Competition Commission has fined a total of 8.25 billion euros ($ 9.8 billion) to the world's most popular Internet search engine in the last decade for blocking rivals in online commerce, for installing only its Android operating system in smartphones, and online advertising and marketing.
By: Angelica W. - Gossip Whispers