New Splinter Cell Remake with Snowdrop Engine
The first Splinter Cell gets a remake with a new engine. "Stealth Action Redefined", says Ubisoft and promises to leave the Ubisoft formula out.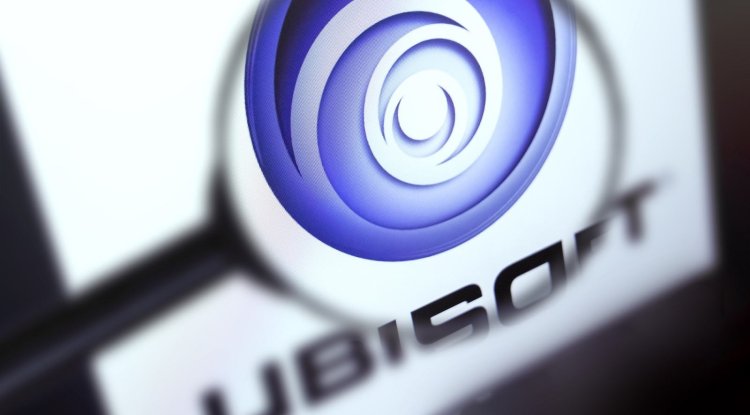 Photo Credits: DepositPhotos
The first Splinter Cell gets a remake with a new engine. "Stealth Action Redefined", says Ubisoft and promises to leave the Ubisoft formula out.
Ubisoft has confirmed that Splinter Cell will get a real remake, including a new engine. The title is completely reconstructed in the Snowdrop Engine (The Division) developed by Massive Entertainment. The original once relied on the Unreal Engine 2, which Ubisoft developed independently over the course of the series. In contrast to the rather disappointing GTA Remaster, the player here gets completely modern technology and, of course, a more contemporary gaming experience. Ubisoft Toronto has yet to prove how well it works to bring the title into modern times. There are also over 60 vacancies; many of them with management tasks or for experienced employees.
Ubisoft agrees to the Splinter Cell remake in a long blog post. Two elements are particularly important here: The developers promise that they want to keep the spirit of the original and that players have high expectations of remakes. If the title falls short of expectations when it is released - which we don't hope - then Ubisoft can at least be accused of having accepted this.
Stealth Action Redefined: No Ubisoft formula https://twitter.com/_Tom_Henderson_/status/1471415500328611846?ref_src=twsrc%5Etfw%7Ctwcamp%5Etweetembed%7Ctwterm%5E1471415500328611846%7Ctwgr%5E%7Ctwcon%5Es1_&ref_url=https%3A%2F%2Fwww.pcgameshardware.de%2FTom-Clancys-Splinter-Cell-Spiel-39217%2FNews%2FRemake-Snowdrop-Engine-ohne-Ubisoft-Formel-1385742%2F
The famous "Ubisoft formula" should not be used either. The Splinter Cell Remake is not ported to an open world and does not get any of the Ubisoft-typical side tasks. But you have to live with the fact that the title was based on hose levels in 2003 and they are now coming back - true to the claim to keep the original. Ubisoft promises to make the adjustments as you would with a "Restomod": take the old one and modernize it completely but keep the original charm. You can expect modern graphics with high-resolution textures and contemporary effects, as well as controls that are adapted to modern requirements. The latter makes sense, because anyone who plays old shooters, for example, knows that "penalties" are a good further development. In the meantime, nothing should fundamentally change in the gameplay.
When the Splinter Cell remake is coming is unclear. It should take a while, however. The industry also had the impression that Ubisoft was reacting to the leaks that were making the rounds with the announcement. It's not uncommon for Ubisoft to take the lead when the leaks become too obvious.