Nvidia CMP 170 HX: GA100 chip installed on new mining card
After Nvidia installed Turing chips on previous CMP cards, the new top model CMP 170 HX also offers amps in the form of a GA100 for crypto miners.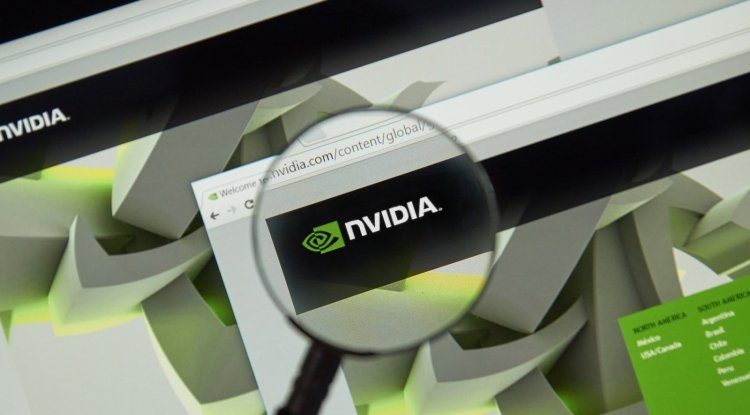 Photo Credits: DepositPhotos
As a result of the ongoing mining boom, Nvidia introduced the CMP-HX series six months ago. In contrast to the Geforce counterparts for the desktop, these graphics cards do not have their own image outputs and are only intended for mining cryptocurrencies. The previous models such as CMP 40 HX are not yet based on the current Ampere architecture, which is particularly efficient for mining, but on the previous Turing architecture.
With the CMP 170 HX, the preliminary top model of mining cards is now available. The card was only introduced last month and is based on a GA100 chip normally used for data center cards such as Nvidia's Tesla series. Compared to an intact GA100 with 6,912 CUDA cores, the expansion stage of the new mining card only has 4,480 CUDA cores. These are operated with a base clock of 1,140 MHz and can, if the thermal limits and the power consumption allow it, boost up to 1,410 MHz. The card should reach 164 MH / s with Ethermining and thus far more than an RTX 3080 and even an RTX 3090.
The graphics card has a PCI-E x4 4.0 connection and 8 GiB HBM2e memory. As a result, it has a 4,096-bit memory interface and can be operated with a single 8-pin power connection despite a board power of 250 W. Cooling is also typical for workstation or server hardware. The CMP 170 HX has a passive heat sink and requires an airflow in a rack in order not to overheat.
The card is not yet available in Europe; in Dubai, it is currently being sold for $ 4,435 each.
By: Olivia J. - Zexron