Nvidia DLSS now also under Linux thanks to Valves Proton
Valve's compatibility layer for Windows games can be used with Nvidia's anti-aliasing DLSS. There are also bug fixes, new game support, and BattleEye anti-cheat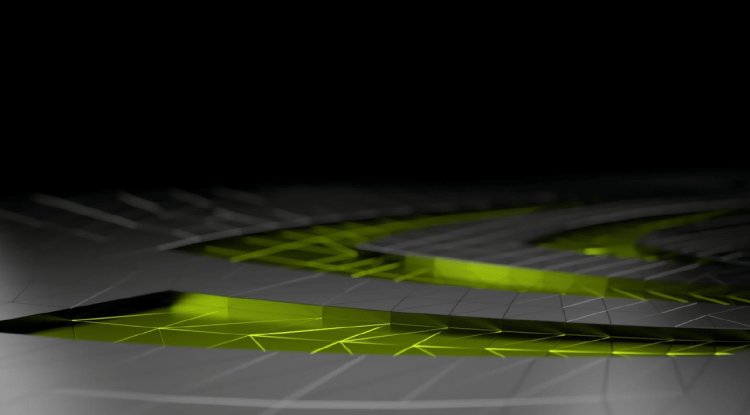 Photo Credits: Nvidia
After Proton 6.3-7 had only experimentally supported Nvidia's AI-based and performance-enhancing upsampling, Deep Learning Super Sampling (DLSS) is officially integrated with the release of version 6.3-8. As is well known, Proton is a Windows compatibility layer for Linux that is based on the DirectX-translating runtime environment Wine.
Proton is also part of SteamOS 3.0, which is used by Valve's upcoming Steam Deck handheld console but doesn't work here because it uses an AMD chip and is not based on Nvidia's required "Turing" or "Ampere" architecture. However, gamers will still have a choice between the upscaling technologies AMD FSR and possibly Intel XeSS. Still, as Videocardz.com notes, adding DLSS to SteamOS means that Linux gaming is evolving at a faster pace.
In addition to various other improvements and bug fixes that can be found in the changelog on Github.com, Proton now also supports the anti-cheat engine "BattleEye", which is used in some games such as Conan Exiles, DayZ, Planetside 2, and PlayerUnknown's Battlegrounds. Valve also confirms that Proton will now support 24 new games, including games that were recently released such as Age of Empires 4, Deathloop, and Guardians of the Galaxy.
Assassin's Creed
Breath of Death VI
Call of Duty: Black Ops II Einzelspieler (202970)
DEATHLOOP
FIA European Truck Racing Championship
Fly'N
Game Dev Tycoon
Ghostbusters: The Video Game Remastered
GreedFall
Mafia II (Classic)
Magicka
Marvel's Guardians of the Galaxy (nur AMD GPUs)
Mass Effect Legendary Edition (ME1 has no working sound, see # 4823)
Monster Boy and the Cursed Kingdom
Monster Energy Supercross - The Official Video Game
Monster Energy Supercross - The Official Video Game 2
Nickelodeon All-Star Brawl
Penny Arcade's On the Rain-Slicked Precipice of Darkness 3
RiMS Racing
The Riftbreaker
Sol Survivor
TT Isle of Man Ride on the Edge
TT Isle of Man Ride on the Edge 2