One of the most popular phone apps illegally streaming movies and series!
Apple deleted the disputed application from its store, but Google did not do that!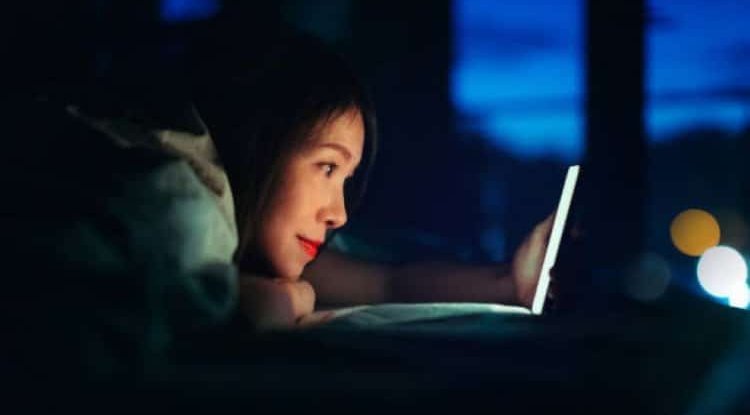 Photo Credits: Oscar Wong / GETTY IMAGES
The biggest excuse that Apple has when it comes to controlling the content of the App Store is that the company is trying to keep that service safe and secure to use.
That is why there are strict policies, controls, manual evaluation of applications, all in order to guarantee that the applications from that store are legitimate so that users can then download them.
However, it often happened that this system failed and that some controversial applications passed rigorous tests, which was the case with a very popular application called Zoshy +. This free application quickly found itself on the list of the most popular App Store applications, and it is a very famous puzzle, Sudoku. At least that's how it seemed at first glance.
It turned out that this free application provides a very different experience, it was discovered that it is a streaming platform that allows the user to watch the latest movies and series, including content from Apple TV, for free and illegally. The illegal streaming service did work, but users had to go through several "rounds" of commercials to launch the content.
Once this app is installed and launched for the first time, the Sudoku user interface appears, which also matches the photos of that app on the official App Store store page. After a few seconds, all the content was replaced with a browser interface where movies and series can be found.
The functionality of that application is at a rather surprising level, and it very quickly climbed to the top of the list of the most popular applications. With the exception of strenuous advertising and the fact that it is illegal content streaming, it could really pass as a legitimate competitor to Netflix. It is very interesting that social networks have additionally influenced the popularity of this application, with more than 2.6 million views.
After its growing popularity and exposure, Apple was forced to remove it from the App Store. We noticed that there is also a Zoshy application on the Google Play Store.
By: Angelica W. - Gossip Whispers