PEOPLE ARE BUYING WEARABLE DEVICES MORE THAN EVER: Apple leads again
The entire wearable industry is growing, and that includes smartwatches, fitness trackers, and VR glasses. In the first quarter of 2021, over 100 million units were delivered, which is an increase of 34.3% compared to the same period last year.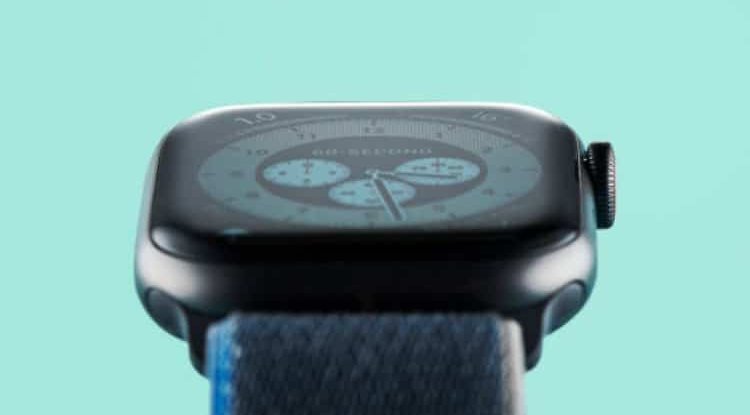 Photo Credits: T3 Magazine / GETTY IMAGES
The figures of 100 million wearable devices sold are not so impressive in themselves, but the first quarter of each year is known for slow sales, as it continues for the period of big purchases before the New Year holidays in Q4.
Apple is leading again
Fitness trackers or smart bracelets have become one of the fastest-growing categories globally, behind smartphones.
The company that still holds the largest share of this market is Apple with its Apple Watch smartwatch, with a global market share of 28.8% in Q1.
It is followed by Samsung with 11.3%, followed by Xiaomi with 9.7%, and Huawei with 8.2%.
What is interesting is that the market is expanding every day, with new manufacturers presenting very good devices and stealing part of the cake step by step from big players.
In its report, IDC also states that in addition to smartwatches, the fastest-growing category is digitally connected rings, audio glasses, and digital sensors.
This subcategory grew by more than 50% in one year.
This result may be due to the expanding ecosystem of smart devices and the technology that surrounds us in which users depend on specialized devices for certain actions, instead of relying only on a phone, tablet, or laptop.
On the other hand, the smartphone still occupies a central position when it comes to the mobile brain of our daily activities and connections to connected devices.
By: Deya - Gossip Whispers