PHONES GET EVEN FASTER AND SMARTER: One of the strongest chips on the market gets an upgraded version!
Qualcomm finally showed the Snapdragon 888 Plus 5G, a stronger version of the popular chipset!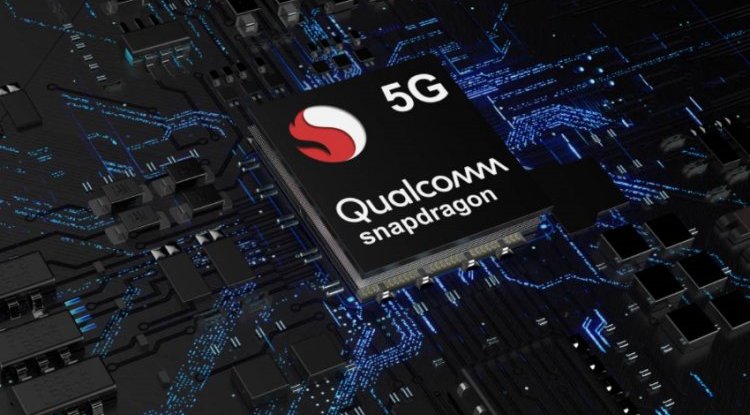 Photo Credits: Qualcomm
Mobile World Congress 2021 has officially started in Barcelona, ​​and Qualcomm has introduced a new version of the Snapdragon 888 chipset.
It is a Snapdragon 888 Plus 5G that brings better and faster performance on smartphones.
They managed to upgrade the Kryo 680 CPU, from 2.84 GHz they accelerated it to 2.99 GHz (or to 3 GHz to round it off). It can be said to be pretty much the same increase as last year's 865 / 865+ chips (from 2.84 to 3.1 GHz). The Snapdragon 888 Plus is manufactured in 5-nanometer technology and we can expect it in premium phones that will appear as early as this summer.
Although the 888 Plus uses the same sixth-generation AI engine with Hexagon 780 processor and second-generation Sensing Hub, Qualcomm has managed to deliver better performance. TOPS performance is 20% better than the previous model, from 26 trillion operations per second increased to 32 TOPS in the Snapdragon 888 Plus chipset. The rest of the specs and options have remained relatively unchanged, the Adreno 660 GPU is in charge of graphics, while the Qualcomm X60 is in charge of 5G connectivity.
The FastConnect 6900 Mobile Connectivity System is credited with supporting Wi-Fi 6 with a maximum speed of 3.6Gbps. Wi-Fi 6E, Bluetooth 5.2, etc are also supported. Qualcomm Spectra 580 Triple ISP makes videos in 8K resolution at 30 frames per second or 4K HDR.
Qualcomm has announced that devices with the Snapdragon 888 Plus will arrive in the third quarter of 2021, and a number of smartphone manufacturers will use this new chipset. Companies like Motorola, Xiaomi, Vivo, and Asus have revealed that their phones will have this chipset, while Honor has announced that the Snapdragon 888 Plus will appear in their premium phone Magic3 which should appear in August.
With the Snapdragon 870 and 888, it can be said that Qualcomm has a really strong supply of chips.
By: Angelica W. - Gossip Whispers